Tomato-Olive-Caper Tapenade
From Eating Well - they show the tapenade spooned over baked cod but it would be equally good over chicken or pork.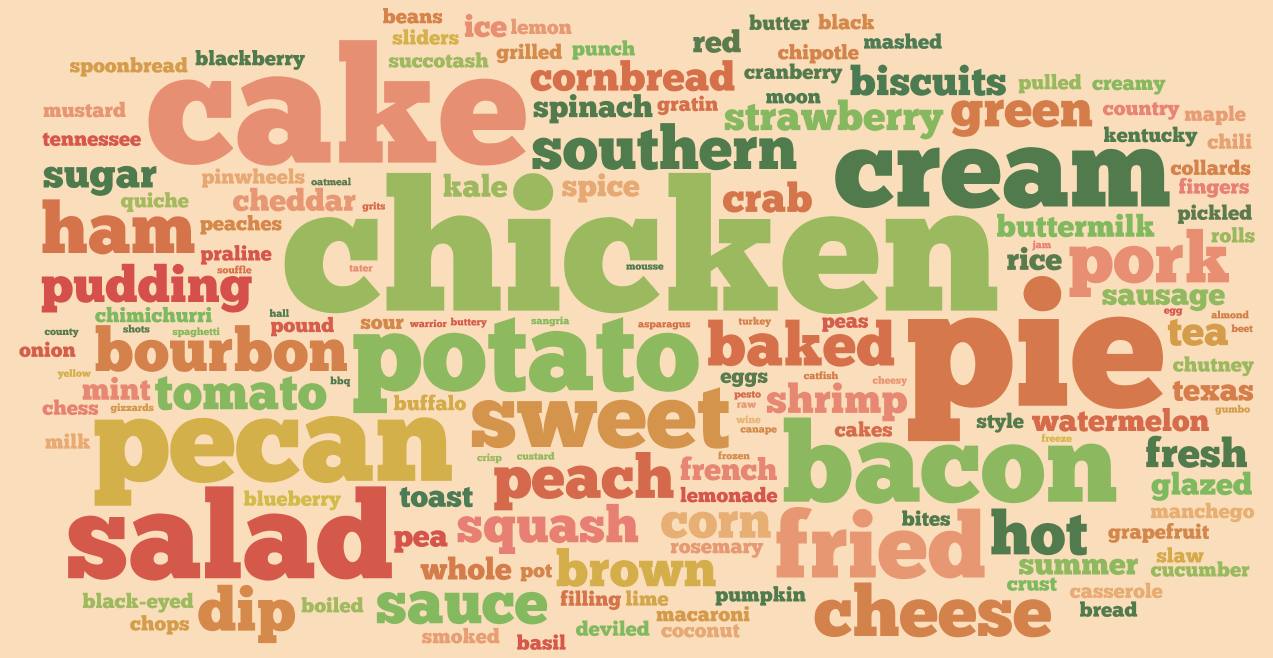 Pretty simple and great with the cod, like you suggested. We used the mixture to top the cod halfway through roasting, then added a little feta and ran it under the broiler.
Heat oil in skillet over medium heat. Add the shallot and cook until begins to soften.
Add the tomatoes and cook, stirring until soft. Add olives and capers and cook for 30 seconds more.
Stir in oregano and vinegar and remove from heat. Spoon over fish (or chicken or pork).