Easy, simple side dish that goes great with any meat. MIL gave to me and my family loves it!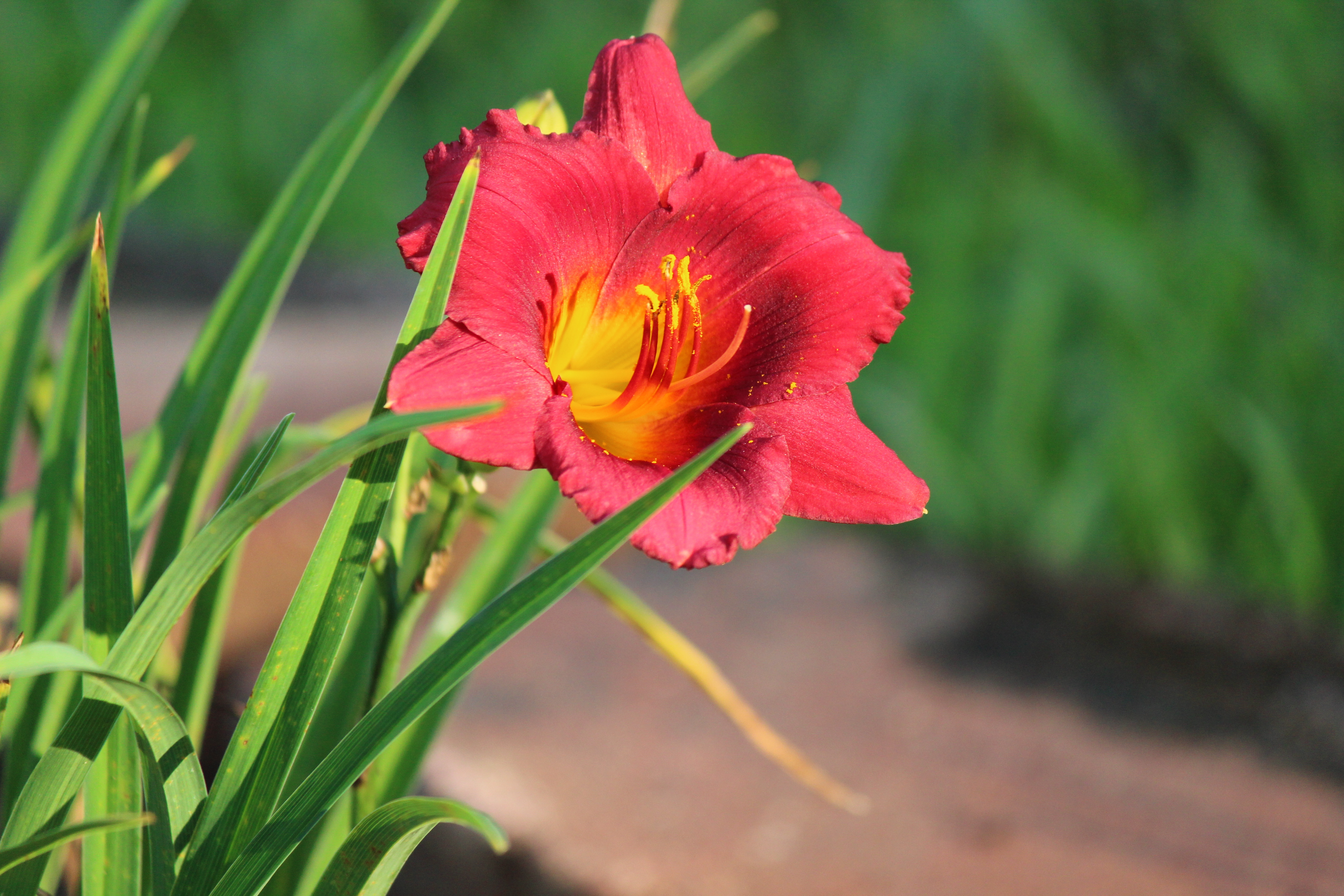 USMCWF83, this recipe came in very handy the other night. I owed you a review for your football pool win and I NEEDED a side dish for meatloaf. I will have to say this recipe fit the bill. It went together quickly and complimented my meatloaf recipe very well. I do think next time I will cut back a bit on the tomato sauce (just my personal preference as it made it thicker than I would have liked). DS asked me to make it again soon and he is the king of picky eaters. Congratulations on your 2007, Week 17 win!!!
Boil macaroni according to pkg directions.
While that is cooking, heat bacon grease in small saucepan.
Add tomato sauce, garlic powder and salt.
Bring to boil, then simmer till heated through well.
Put macaroni in large bowl and add cheese.
Pour hot tomato sauce over cheese and macaroni and mix very well till cheese is all melted.