Tomato, Ham and Cheese Bake
Parsley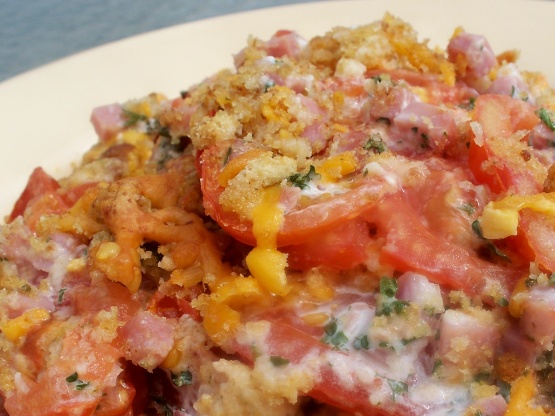 A great supper dish with a green salad and a glass of Pinot Grigio. Add this to your buffet dinner or potluck supper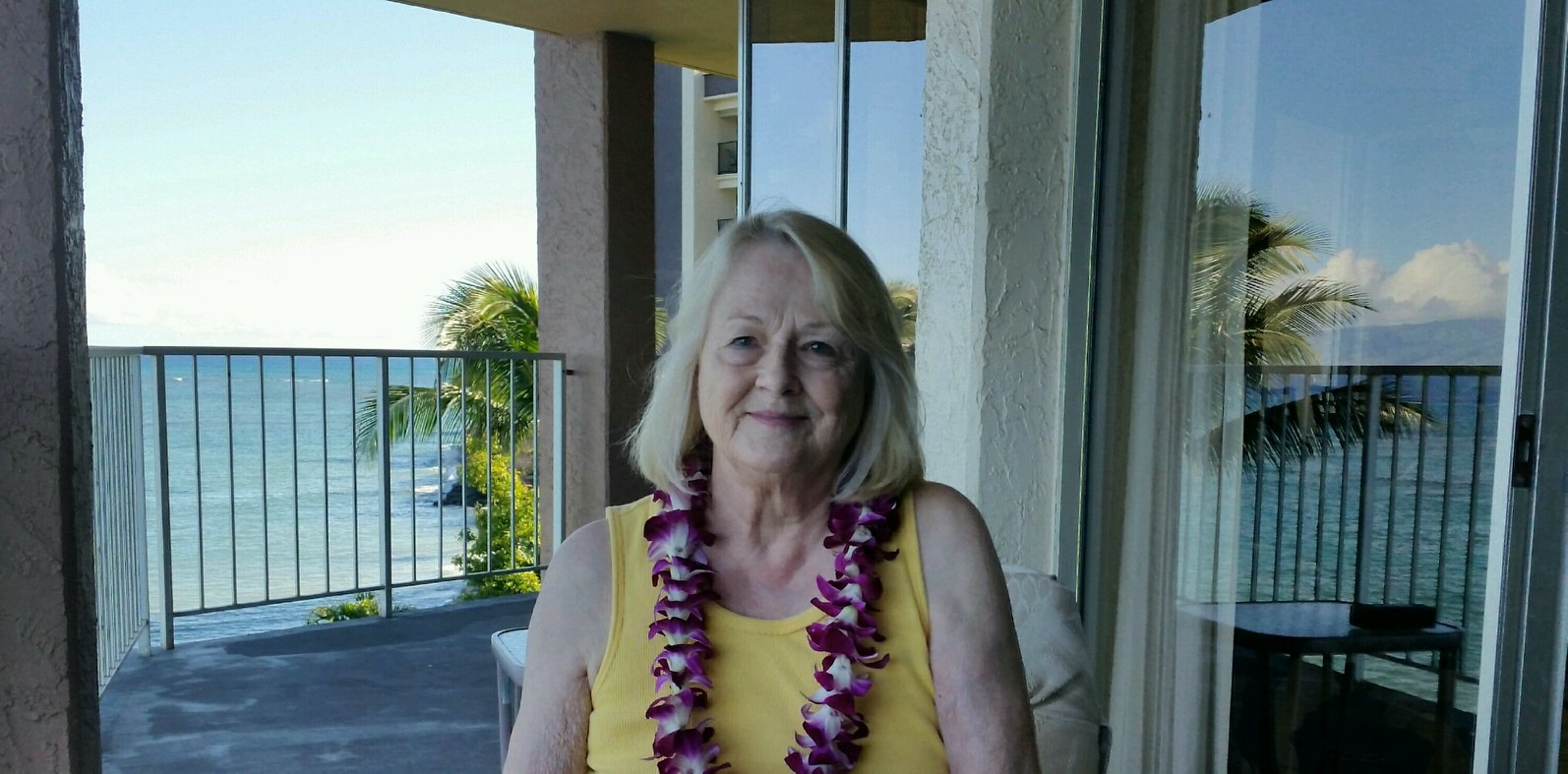 Wow!!! My husband and I loved this dish. It was an easy dish to prepare. I chose this recipe because it sounded good, and I thought I had all of the ingredients on hand. I had only one fresh tomato, so I added 1 can crushed tomatoes with garlic and basil, and it was very tasty. I did add about 1/4 cup sour cream to the mayonnaise so I could spread the ham mixture easier. Thanks for posting this wonderful, easy, dish. I took your suggestion and served with a crisp green salad.
Preheat oven to 375°F.
Combine ham, mayo, and parsley.
In a separate bowl, combine breadcrumbs, cheese and melted butter.
In a greased 9x13-inch baking dish, place 1/3 of the tomatoes, top with 1/3 of the ham mixture, cover with 1/3 of the breadcrumb mixture.
Repeat process, creating 2 more layers.
Bake 45-50 minutes until golden brown and bubbling.
Let sit 10 minutes before serving.