This was based on another recipe I found here on Recipezaar - I made some adaptations to suit my personal taste (and replace an ingredient I couldn't find at my local grocery) and it turned out really well. I hope others enjoy this as much as my husband and I have!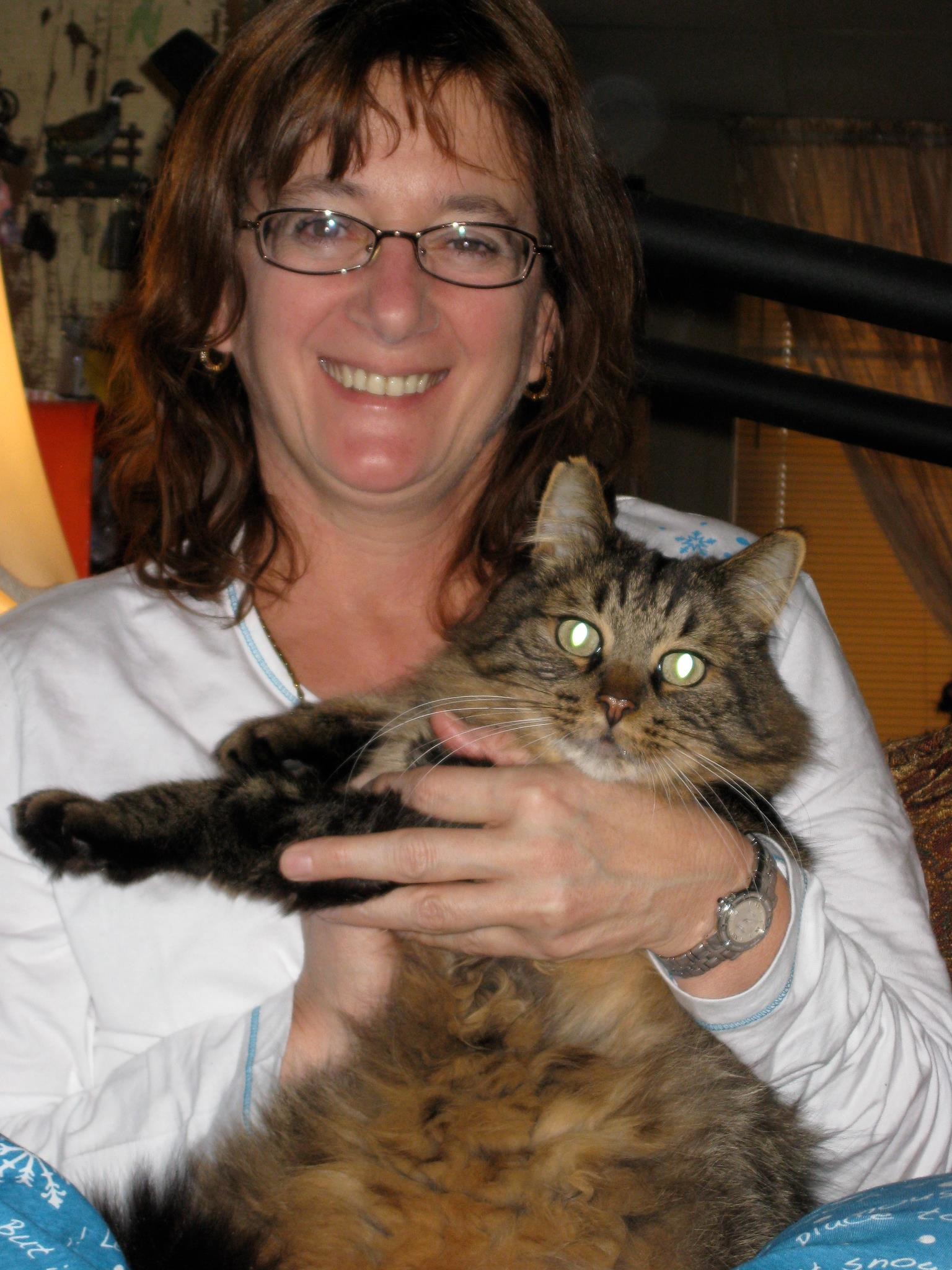 This was such really great tasting soup. As well it was so easy to make. I did make a few changes though. I left out the tortellini and put in about a half cup of rice. Only cause I prefer rice in my tomato soups. I find tortellini tends to swell too big when reheating again. As well I found the soup way too thick so I added at least another 4 to 5 cups of water. But the flavor was really great and I will be making it again. yummy !!
Heat olive oil over high heat in a large soup pot.
Add the onion, celery, and carrots; saute until the onions turn clear.
Add in the soup, tomatoes, tomato sauce, salt, pepper, sugar substitute and water; bring to a boil.
Turn down to low heat and allow to simmer for about 1 1/2 to 2 hours.
Add spinach, tortellini and basil; bring back up to a low boil and cook 7-10 minutes or until the tortellini are tender.