Grilling the tomatoes gives them the best flavour, but blistering them under a broiler works as well.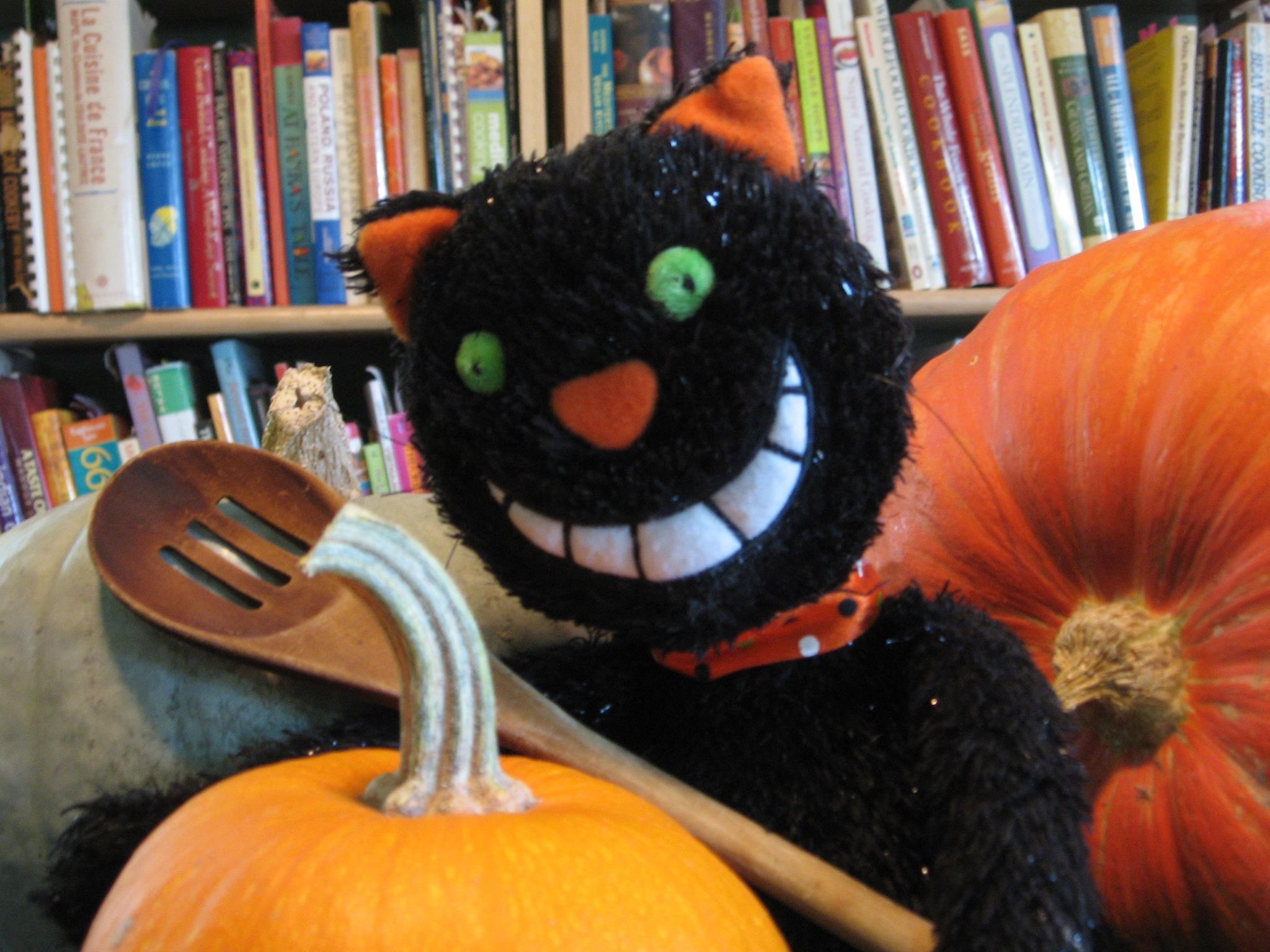 This is easy and tasty! I broiled my tomatoes and they were perfect in 10 minutes...the skin came right off. I only used 3 tomatoes and half the olive oil. I used a red onion. I substituted mustard seeds for the nigella seeds. I garnished it with fresh cilantro. This could be a quick meal if you put on some rice. Put the tomatoes under the broiler and start cooking the onions all in a row. My husband really LOVED this! Made for Zaar Tag.
Preheat grill or broiler. Grill or broil tomatoes until they become brown and blister.
Cook until soft, about ten minutes. remove and cool.
Peel the tomatoes. Place in a bowl and mash. Set aside.
Heat oil in a frying pan and add the onion. Saute until translucent, then add the garlic.
Fry garlic until it turns golden brown, then add nigella seeds and fry until they begin to pop.
Stir in the tomatoes and saute for about 2 minutes. Season with salt and black pepper to taste.
Serve with Indian flat bread or as a side dish with rice.