My all time favorite chicken recipe! The wine and lemon give this such great flavor. Recommend serving with rice pilaf.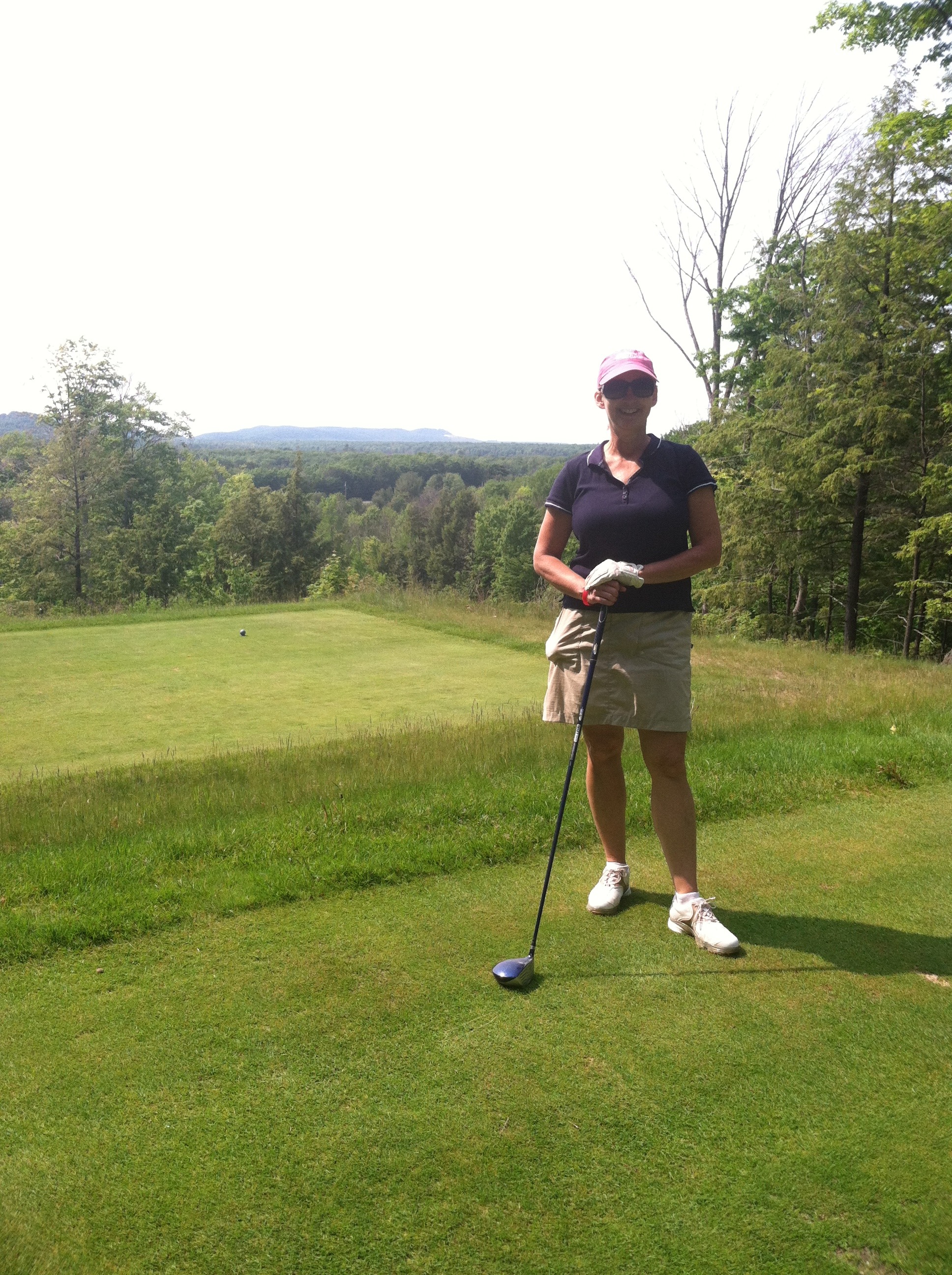 Delicious! It exceeded my expectations. I especially appreciated this recipe because I was able to serve the breaded/pan-fried chicken to my husband (who isn't crazy about sauces or tomatoes) plain and then put my chicken back into the lovely sauce. The tomato sauce is so tasty and I loved it spooned over the rice, too. Thanks for a simple, quick and tasty recipe! Made for Spring 2013 Pick A Chef.
Pound the chicken flat to achieve an even layer and to promote even cooking.
Dredge in flour with salt and pepper to taste.
Heat a large saute pan over medium-high heat. Add the clarified butter and heat through. Saute the breasts in the butter, browning them on both sides. Remove the breasts from the pan and hold in a warm place.
Add the onions to the pan and saute until translucent. Add the garlic and saute for 1 minute.
Deglaze the pan with the white wine and lemon juice, scraping up any browned bits from the bottom of the pan.
Add the tomato and chicken stock. Simmer to combine the flavors; reduce the sauce to the desired consistency.
Add the basil to the sauce and return the chicken breasts for reheating. Adjust the seasonings and serve chicken breasts with a portion of the sauce.