I love this recipe, you can change the taste by changing the type of crouton you use. This is especially good when the tomatoes are fresh off the vine...yum!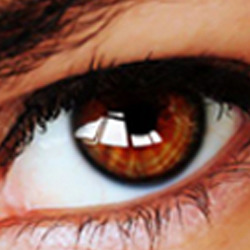 Very easy, and a great tasting recipe! My onion was yellow, and my croutons were herb/cheese ~ I added a minced garlic clove, and because I was a bit shy of the jack cheese amount, I added a bit of Asiago! Made for Photo Tag 2012.
Saute the onion in butter in a large skillet for 5 minutes. Add the croutons, and saute for 3 minutes. Set aside.
Place the tomato slices in a bowl. Sprinkle with the salt, pepper, and basil; toss gently.
Spoon half of the reserved onion mixture into a greased 13 x 9 x 2 inch baking dish. Arrange half of the tomato slices over the onion mixture; sprinkle with half the cheese. Repeat the layers.
Bake, uncovered, at 350 degrees for 35 to 40 minutes or until it is hot and bubbly.