This is based on a recipe from The Tapas Cookbook. This serves 4 as part of a tapas meal. I haven't yet tried this.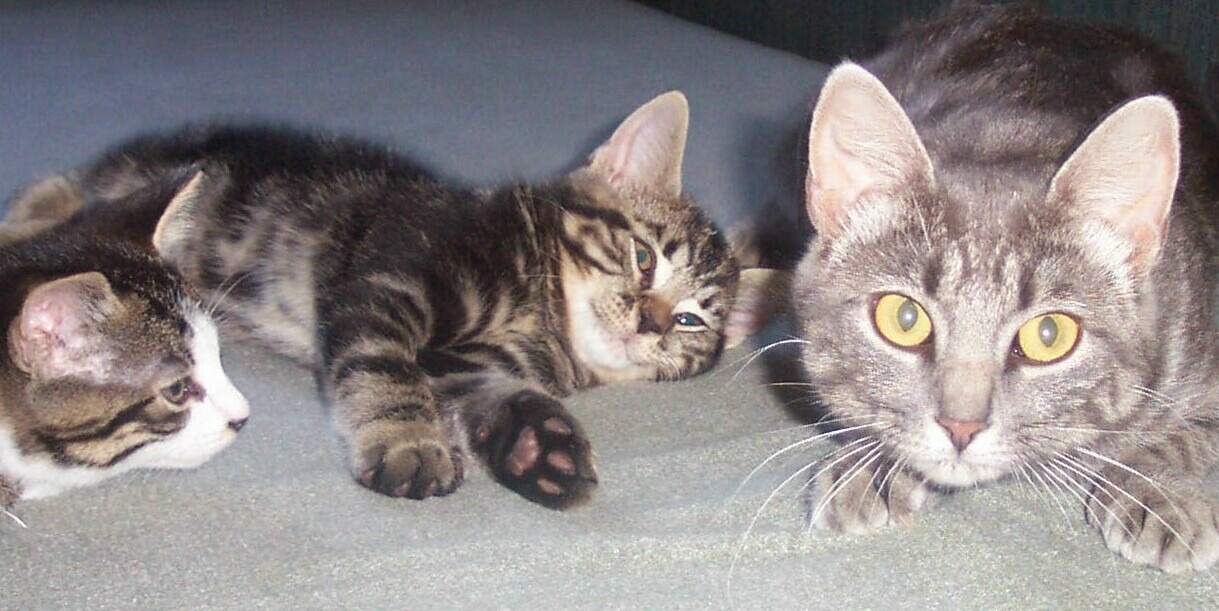 I really enjoyed this quick and easy to make bread mersaydees. I used a nice calabrese bun, which I halved, then I sliced the top and bottom off to leave the nice soft bread only. Toasted the slices a beautiful gold color. Rubbed a garlic clove over the top, then decided to add minced garlic on top of my squished tomaoto, which I then drizzled with a lovely olive oil. Forgot to mention that I did season it with coarse sea salt and fresh ground black pepper. Soooo yummy. Thanks for sharing. made for the Fearless Red Dragons - ZWT-8 - Family Picks Round
For soft bread, toast first by placing under a preheated broiler until lightly golden on both sides.
Rub each slice of bread with half a fresh juicy tomato.
Optionally, sprinkle chopped garlic over slices and drizzle with oil.