I love homegrown tomatoes, and while they are in season, this is a yummy side dish. Courtesy of Rachel Ray. Update to recipe: After cooking for minutes, I gently mixed, then cooked for 10-15 minutes longer. Then topped with parmesan and put under broiler to melt cheese and toast. Also recommend lightly toasting the baguette prior to cutting into cubes, then rub with fresh garlic before mixing with tomatoes.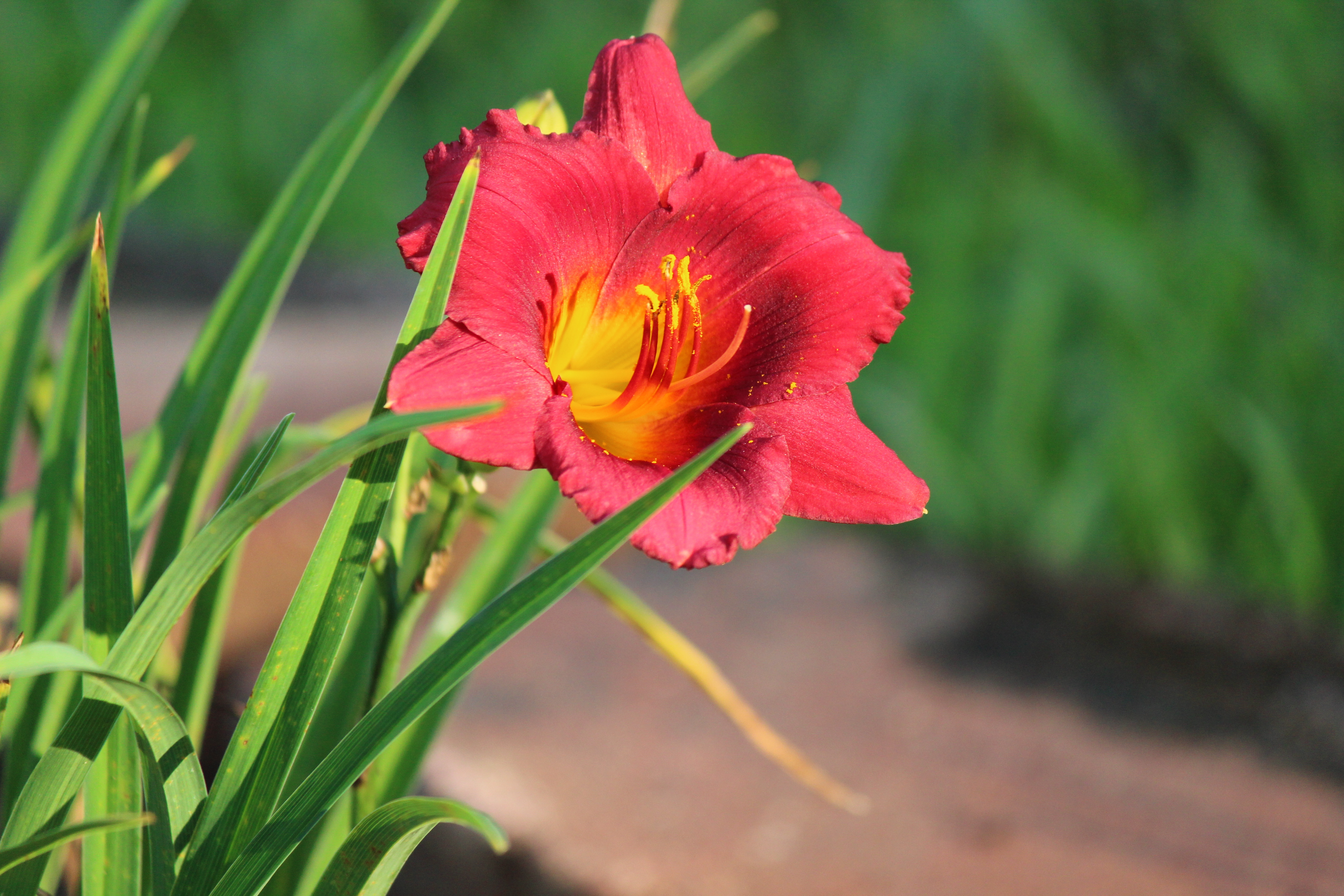 I can't give this recipe any stars because I'm not sure how I feel about it. The flavor was okay, but it never got "done". I followed the recipe EXACTLY but it never got crusty or golden brown. The middle never set either. I will try it again and hopefully it will work out better.
Position a rack in the center of the oven and preheat to 400 degrees. Grease a 1 1/2 quart shallow casserole dish.
Using a food processor, pulse the tomato halves, salt, sugar and a pinch of pepper until coarsely pureed.
Place the bread cubes in the prepared dish and pour in the melted butter to coat. Top with the tomato puree and gently mix to distribute.
Bake until crusty and golden brown, about 30 minutes. Sprinkle the cheese on top and bake for 10 minutes more. Let cool 5 minutes before serving.