Rita1652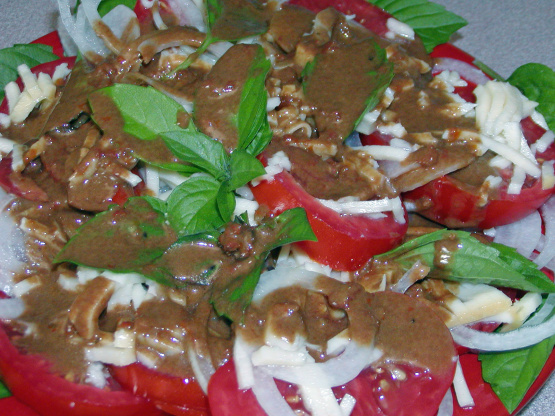 well...i got this from another food site ...which i joined recently...so in the future id be posting ot o there recipe...tried and for you to try...the folowing is something i tried...and its good!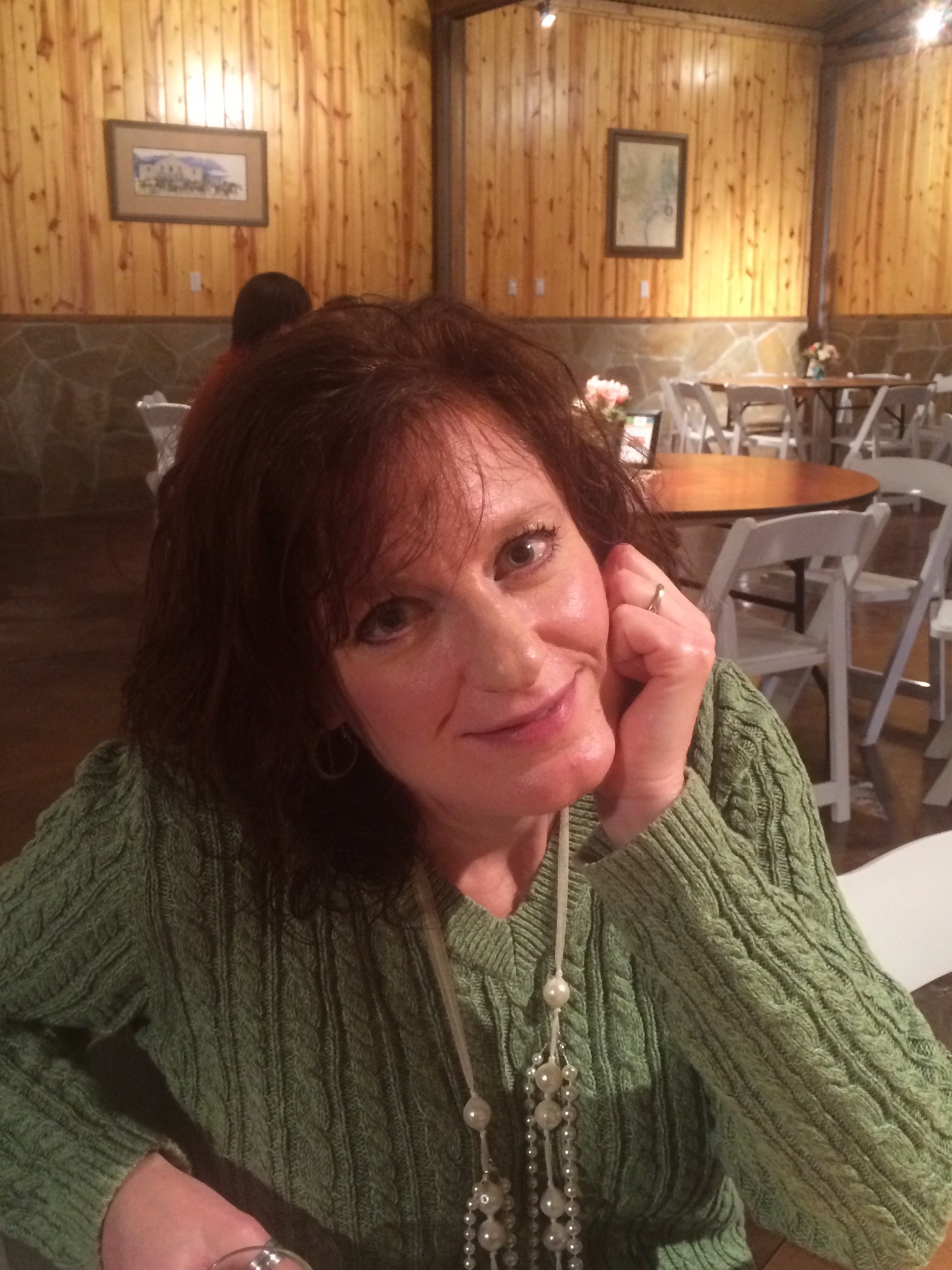 really fresh and yummy! Used sweet red onion. Great low cal side!
ARRANGE tomatoes, onion and basil on serving platter; sprinkle with cheese.
DRIZZLE with dressing.
SERVE immediately.