from Family Circle. If you don't have white balsamic, use regular.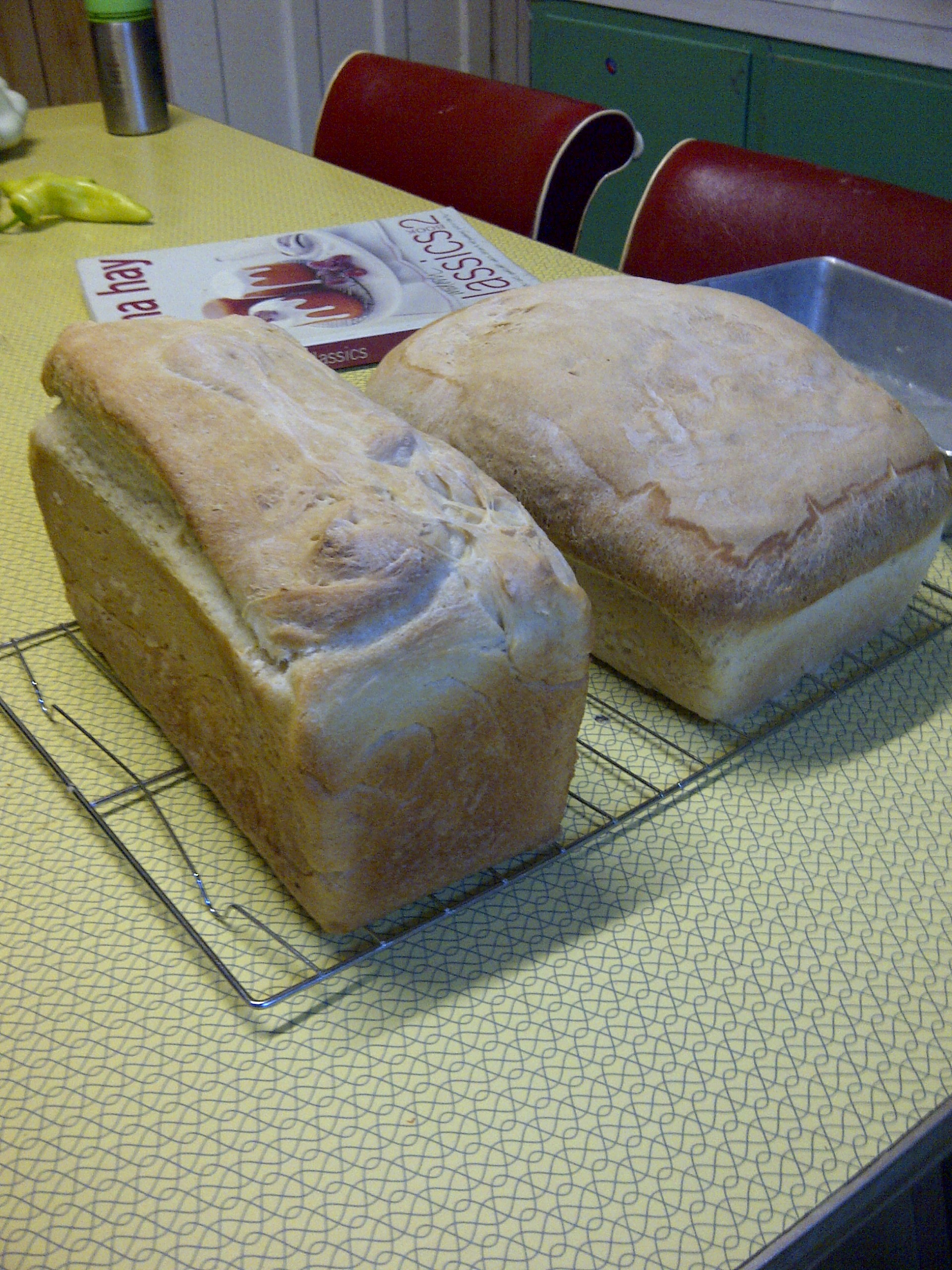 We loved this recipe! Really makes the most of yummy fresh summer ingredients. Very simple and quick to make. I used bacon instead of prosciutto as it's what I had on hand - I'm sure it would be better as written but the bacon still tasted good. This one is definitely for the permanent recipe book!
Prepare penne according to package directions.
In a large skillet, heat oil over medium high heat.
Add garlic and prisciutto to skillet and saute for 3 minutes.
Add tomatoes to skillet and cook until just softened, about 3 minutes.
Remove skillet from heat.
Stir in olives, vinegar, salt and pepper.
Drain pasta and transfer to a large serving bowl.
Add tomato mixture and basil to pasta and toss.
Garnish with toasted pine nuts.
To toast pine nuts, heat in a small skillet over medium heat, tossing frequently, until slightly golden.