Tomato, Basil and Cheese Strata
Delicious, light, always gets rave reviews. Perfect for a brunch when you are entertaining.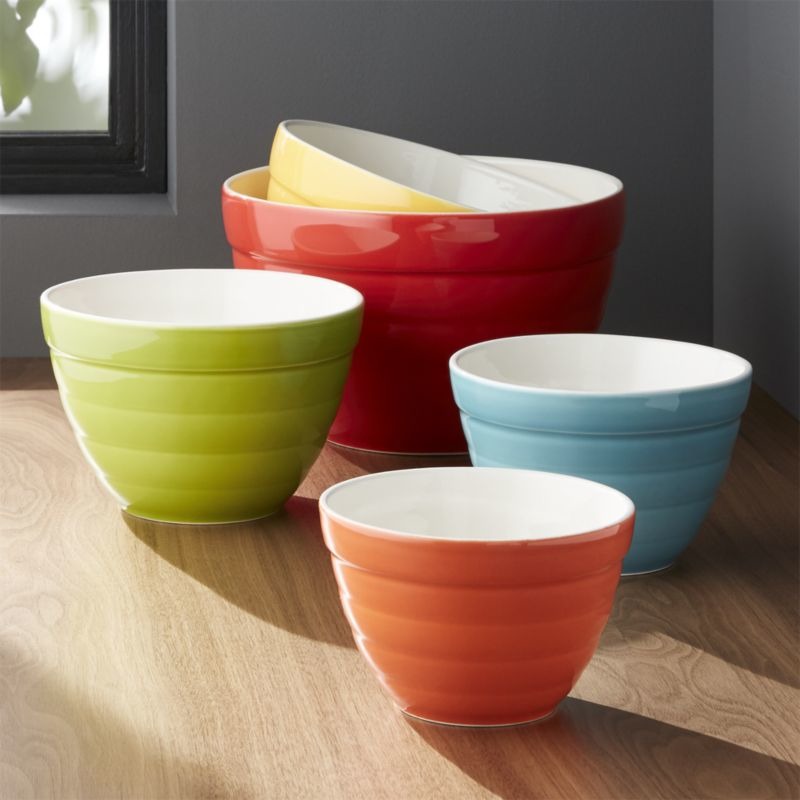 I thought this was pretty good. I cut the recipe in half, an 8 x 8 baking dish, and baked for the full amount of time. I used sourdough bread and fresh basil, which I added to the top after baking. I would use more tomato slices and more basil next time. Made for Herb/Spice of the Month. Thanks for posting!
Butter/ grease 9x12 casserole dish.
Place cubed bread in one layer on bottom of the casserole dish.
Sprinkle bread with butter and 2 1/2 cup cheese (reserve 3/4 cup grated cheese for topping casserole).
Beat eggs until foamy.
Add milk, wine, scallions, and seasonings.
Pour egg mixture over cheese.
Place remianing shredded cheese,tomato and basil on top of egg mixture.
Cover and refrigerate overnight.
Heat oven to 350 degrees.
Let casserole sit at room temperature for 30 minutes.
Bake at 350 degreed for one hour.