Tomato and Oaxacan Cheese Salad
Parsley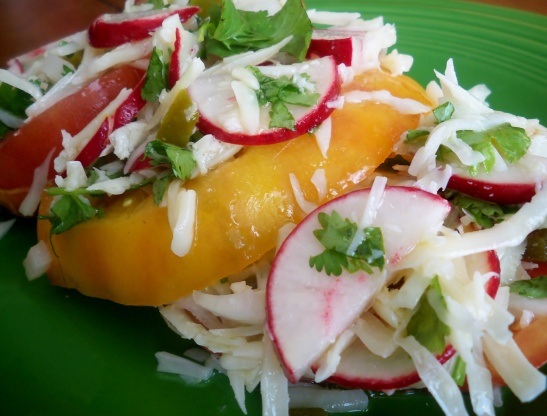 Oaxacan (wah-hah-can) is similar to mozzarella if it were braided. It shreds & pulls apart like string cheese. Summertime tomatoes make this salad shine! Stack all the ingredients into a tower, it is gorgeous, almost to pretty to eat! From Elote Cafe cookbook & chef Jeff Smedstad.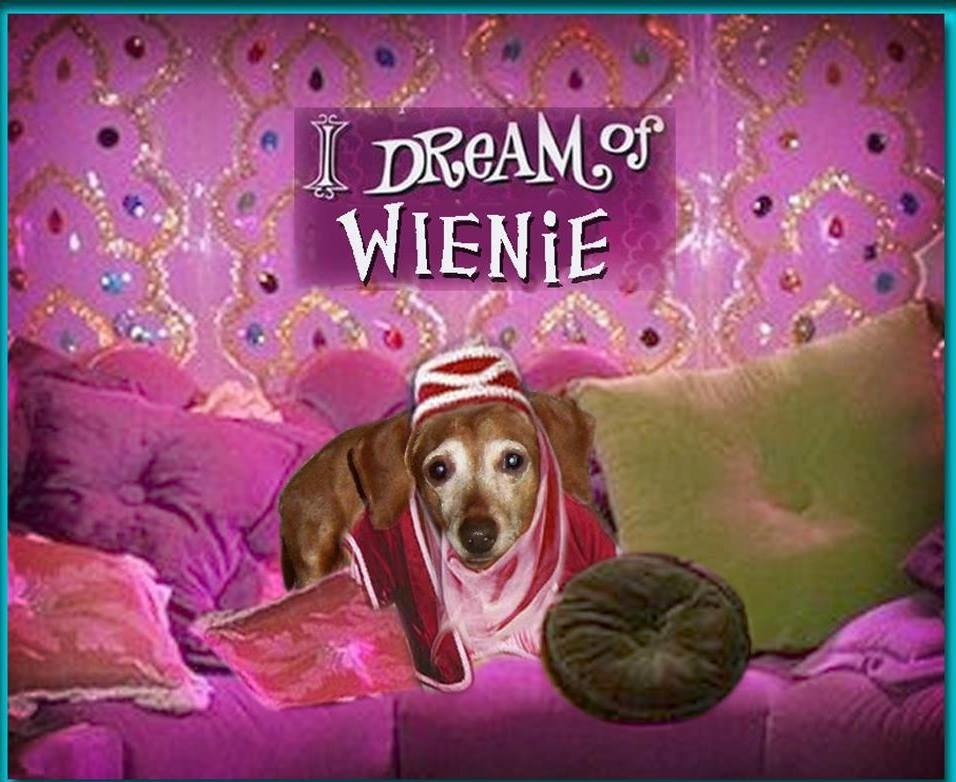 I really loved this salad. I used organic red and yellow heirloom tomatoes and was pleased with the result. I can only imagine how terrific this will taste with fresh homegrown summer tomatoes! I made this exactly as written. I found it difficult to "stack" this easily, so I sort of overlapped the sliced tomatoes, with the salad mixture between them. Thanks for posting!
Slice the tomatoes, thick. Set aside.
Combine all the ingredients, except the tomatoes and toss well.
Arrange on salad plates so that the salad mixture is layered between the stacked tomato slices.
Drizzle with vinaigrette remaining in the bowl.