Tomato and Grilled Corn Salad With Avocado
A layered salad as lovely to look at as it is to eat! Clipped out of our local newspaper. Use the freshest ingredients-either produce from your own garden or from a reputable farmers' market. If I have them on hand, sometimes I will also add whole black beans or kidney beans (drained) to the salad for a protein boost.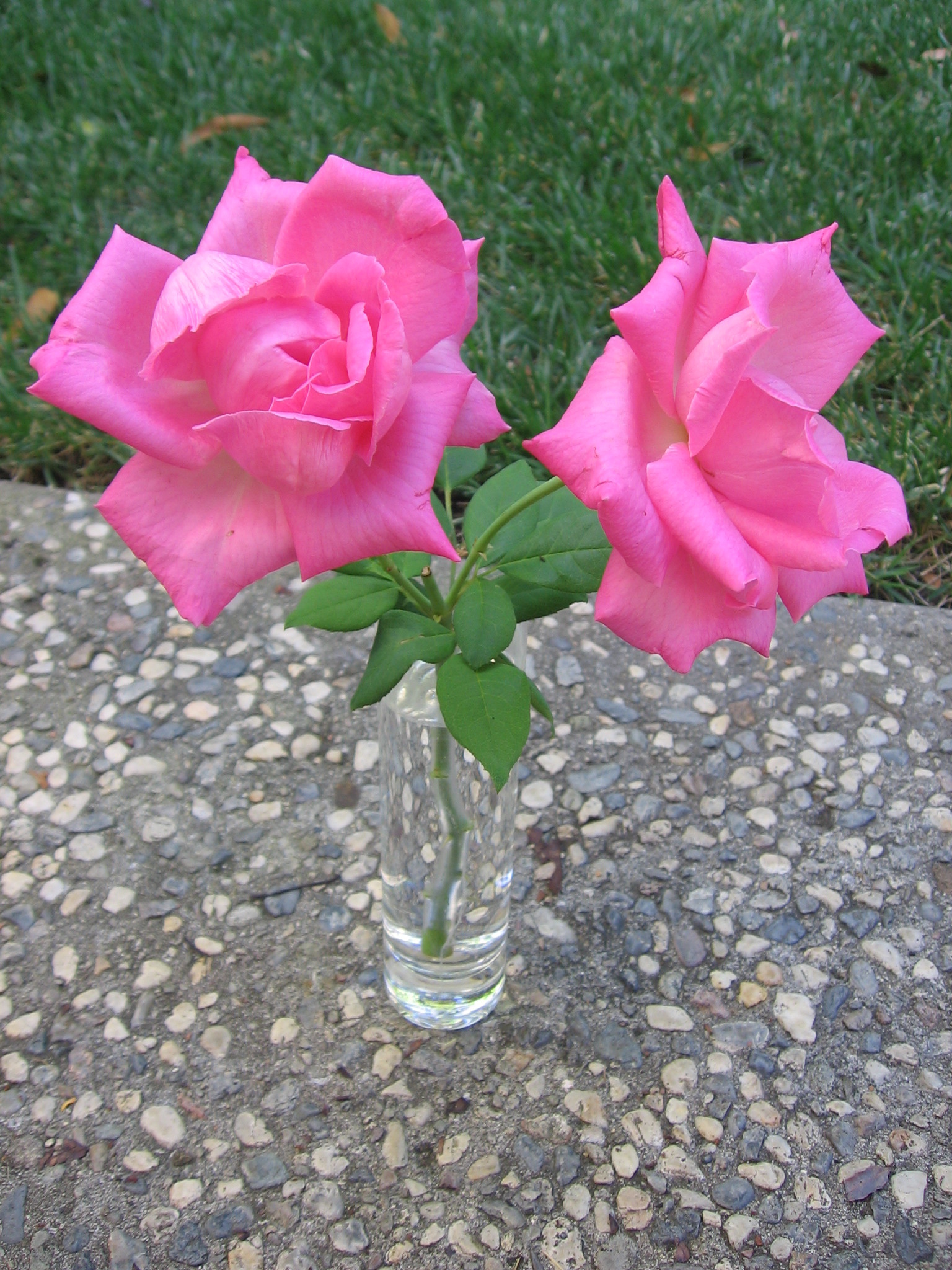 Top Review by Maito
So delicious and a great summer salad for a BBQ. Using fresh picked corn and grilling it really make this special. The avocado is super with it too, and all the ingredients mingle rather nicely. We used half a Meyer lemon, did not use the optional beans, did a third the tomatoes and one extra ear of corn, and this fed 3 as a main side. Would definitely make again!
Arrange the tomato slices artfully on a large serving platter lined with large lettuce leaves. Scatter the cherry tomatoes on top.
Remove the corn kernels from the cob. To remove the kernels, stand the ears up on its wide end. Use a sharp serrated knife and saw down the sides of the ears. Scatter the corn, beans (if using), onion, garlic, *avocado and basil over the tomatoes. If the basil leaves are large, tear into smaller pieces.
Season the salad to taste with salt and fresh cracked black pepper. Finally, finish with a drizzle of olive oil.
*NOTE: After cutting the avocados into slices, drizzle with lemon juice to stop them from browning. Do not add the avocados to the salad until just before serving to avoid them turning brown.