Tomato and Cucumber Salad
Recipe form RusCuisine.com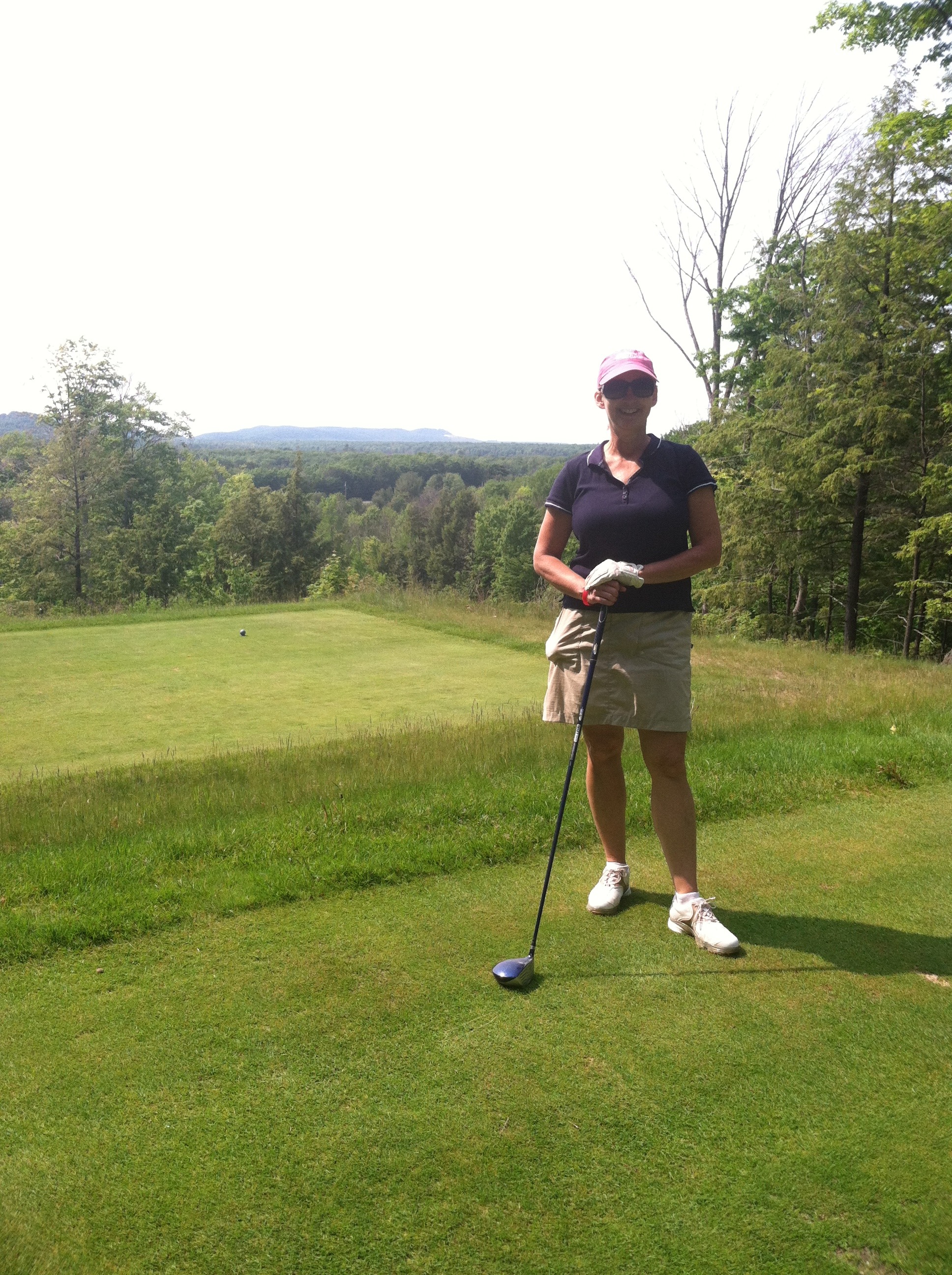 Yummy goodness. Perfect recipe for the summer. I love sour cream-based cucumber salads and really enjoyed the added touch of the tomato. I chose to not add the oil. Thank you for a great, fresh recipe!
De-stem the tomatoes, quarter them, & place in a large bowl.
Slice the cucumbers & the onion & combine with the oil & sour cream in the bowl.
Sprinkle with the dill as you serve.