Tomato and Basil Sauce - Salsa Di Pomodoro E Basilico
This sauce is ready in no time, and flavors are great! Pour over your favorite pasta! From the kitchen of Mary Ann Esposito, cooking show chef for Ciao Italia.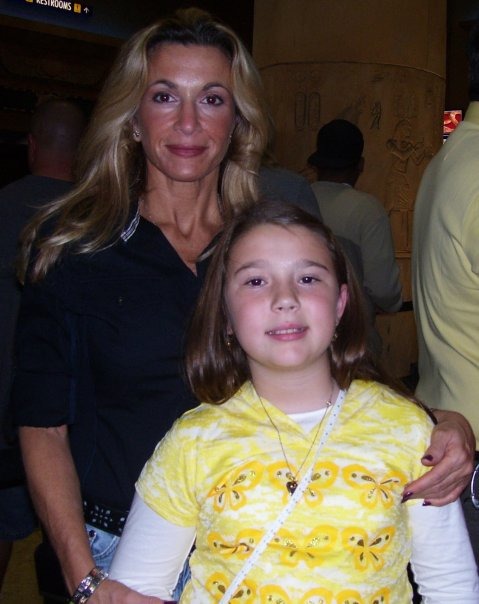 Made this wonderful sauce tonight. Best I have ever had. My "OH SO PICKY" Teenager raved about it. I did only use 1 tble spoon of sugar though, otherwise I wouldn't change a thing. To the basic sauce I added sundried tomatos and chicken over the pasta and topped it with some of this sauce, DELICIOUS !!!! I will be using this recipe for a very long time ... 5 stars ...
If using fresh tomatoes, core them, cut them into coarse chunks, and puree them in a food processor, blender, or food mill until smooth. Strain the flesh of canned tomatoes through a fine sieve, to remove skins and seeds. Set aside.
Heat the olive oil in a large pot, and cook the onion over a medium heat, stirring, until soft.
Add the garlic and cook, stirring occasionally, until it becomes soft. Do not let the garlic brown, or an acid taste will be imparted in the sauce.
Add the remaining ingredients, reduce the heat to low, and simmer until thickened, about 15 minutes.