Tomato and Bacon Breakfast
A delicious tasting breakfast that takes no time at all to prepare. The sprinkling of diced cooked bacon over the tomatoes gives it a wonderful flavour.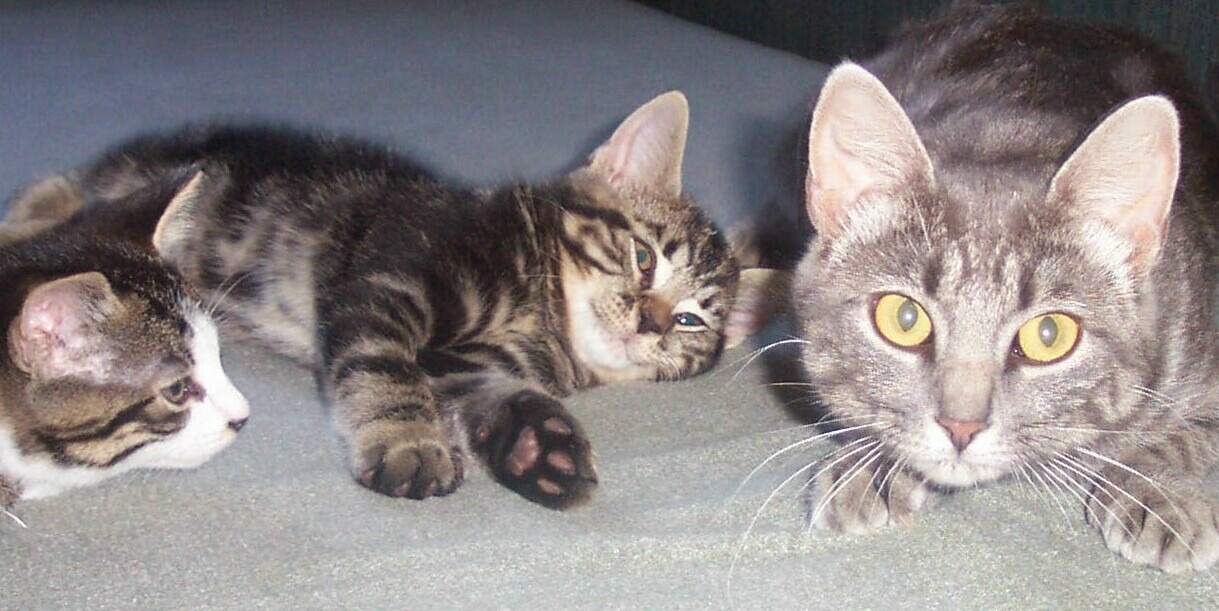 This was a wonderful quick breakfast JoyfulCook. I had it on the table and was out the door before I knew it. I apologize, I didn't fry up the tomatoes,I totally forgot. I used herbs de provence, sea salt and apple smoked bacon to bring out the beautiful flavor of the vine ripened tomatoes. It was so good ontop of the buttered toast. I will definitely be making this recipe again. Thank you so much for sharing this treat.
Toss the bacon into a large frypan with just a small amount of oil,.
When it starts to cook, add the thick slices of tomatoes; sprinkle with a good pinch of mixed herbs or Provence herbs.
Serve on a hot buttered slice of toast; sprinkle the bacon over the top and serve immediately.