Southwest salsa from Windows on the Green at the 5 star resort - the Phoenician in Phoenix,AZ.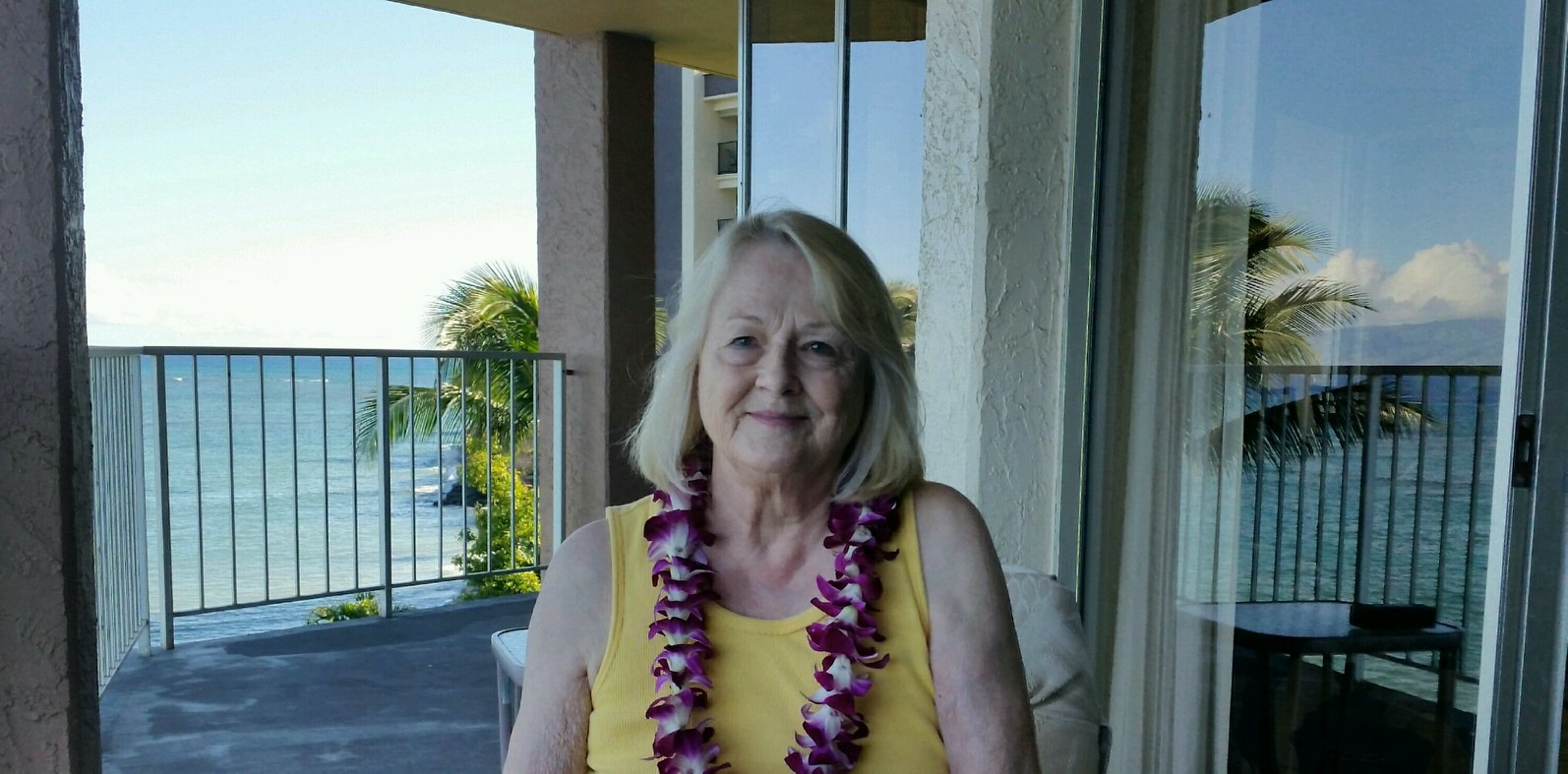 Yes, you did it this time. Great recipe for salsa. I especially loved the avacado with tomatillos. I was looking for a new twist on an old favorite and this is it. Easy to make, and easy to inhale. My family really did like this one. I will be using this one again. Thanks for another great recipe.
Peel, pit, and cut the avocados in chunks.
Squeeze lime juice over avocado, reserving the lime.
Process onion, garlic, cilantro and pulp from lime until all ingredients are in small chunks.
Fold in tomatillos, jalapeño and avocado, season with salt and pepper and serve.