Tom Ka Gai (Spicy Chicken Soup W/ Coconut Milk)
I tried many ways of making this delicious coconut / lemongrass soup, but in the end, I had two versions which I really liked and this was the favorite of the two. I grow most of the ingredients fresh in my yard which definitely adds to the great flavor. Most Thai markets also have these ingredients fresh too. Frozen Lemon Grass, kaffir lime leaves and galangal ginger taste good too if fresh cannot be found. I'd use frozen over freeze dried anytime. Also the ground lemon grass that comes in a tube in some grocery stores is not recommended for this recipe.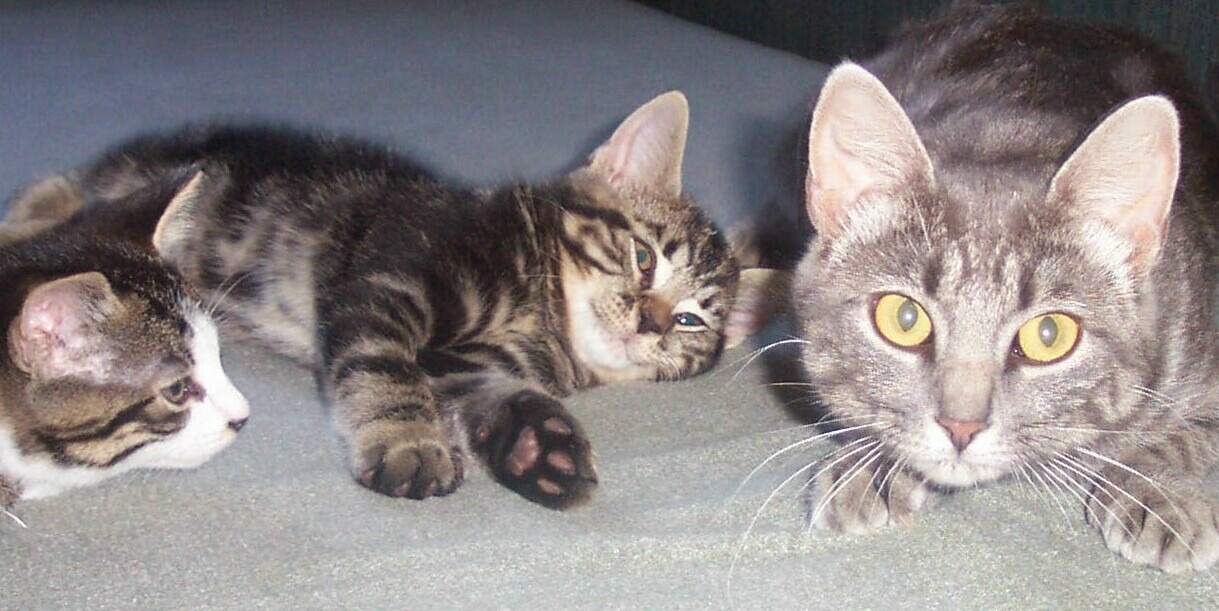 Delicious Ian, we enjoyed this treat very much. Made exactly as written with a few exceptions. I didn't add the coconut meat, or straw mushrooms, as I couldn't find any in this small town I live in and I used shrimp instead of chicken. This rich, creamy soup is a soup of many layers and they all taste great. I loved that you could taste individual flavors throughout the soup. Thank you so much for sharing a new favorite.
Place the chicken stock (or broth) in a stockpot, add lemon grass, ginger and lime leaves. I recommend slicing the lime leaves along the veins almost to the midrib to allow for more flavor release. These kaffir lime leaves are used in the same fashion we season soups with bay leaves. Bring the broth to a slow boil over medium heat.
Add sliced chicken, mushrooms, water chestnuts, salt, lime juice, fish sauce and sugar, reserving more lime juice and fish sauce to add later to taste.
Cook slowly, uncovered for 10 - 15 minutes, then add coconut milk, cilantro, green onion, tomato, fresh coconut meat, bruised chilies, and red curry paste. Stirring frequently, bring almost to a boil, then remove from heat and serve if you are happy with the flavor of lime juice to fish sauce in conjunction with the other ingredients. Cook this soup gently to prevent the coconut milk from separating.