Tofu Salad - Easy Vegan - Make Ahead (Moosewood)
Katzen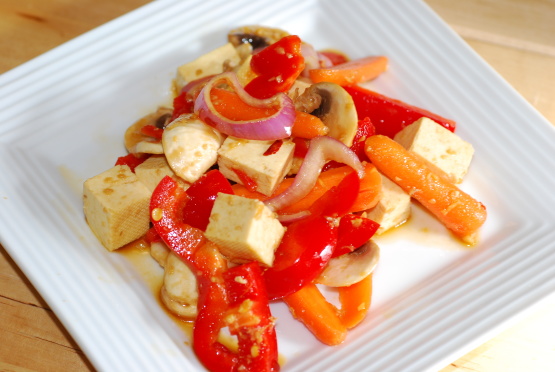 Courtesy of the original Moosewood Cookbook. Love that you can make it ahead and just pull it out of the fridge at serving time. I'm serving this at a birthday party buffet to make sure there is something substantial for vegetarians/vegans in the group. The book recommends stuffing this salad into pita bread to make it a meal, which I've never tried but sounds great. Prep time includes the minimum 2 hours for marinading. Serves 6 as the main attraction, but more if it's a side dish. Enjoy!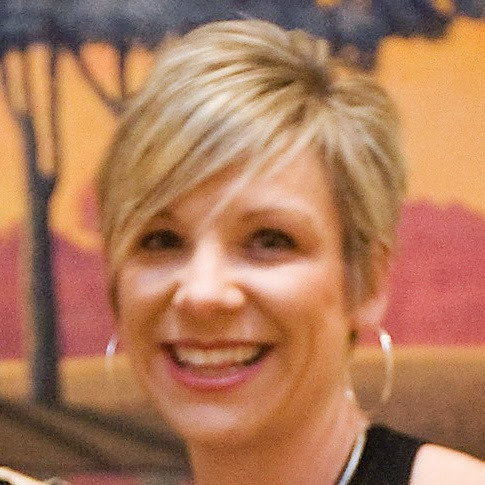 Top Review by jenne
AMAZING. So happy I found this recipe! I made a half batch, added cabbage and a small shallot, but made the entire amt of marinade. I subbed out stevia for the sugar. Will serve this in pitas for lunch in an hour or so and can't wait! Delish! UPDATE: On day 2 I added some water chestnuts which were awesome in here - totally soaked up the marinade and did it quickly. Very flavorful on day 2, but not as pretty because the brown coloring took over.
Marinade

59.16

ml sesame oil

73.94

ml rice vinegar or 73.94 ml cider vinegar

14.79

ml sugar (or your choice of sweetener)

44.37

ml tamari or 44.37 ml light soy sauce

3

garlic cloves, minced

1.23

ml salt, to your taste

0.25

ml crushed red pepper flakes, to your taste

4.92

ml fresh ginger, minced (optional)

Salad

453.59

g extra firm tofu, well drained (6 cakes)

12

medium mushrooms, left whole

1

small carrot, grated (or in matchsticks)

1

small bell pepper, finely chopped (any colour except green)

Optional Salad Ingredients

236.59-473.18

ml cabbage, shredded (optional)

1-2

shallot, minced (optional)
fresh mung bean sprouts (optional)

Optional Toppings

118.29

ml coarsely chopped peanuts (optional)
minced fresh cilantro (optional)
minced fresh parsley (even basil would be nice) (optional)

1

fresh tomato, diced (optional)
sesame seeds (optional)
Combine marinade ingredients in a large bowl.
Cut the tofu into 1/2 inch cubes and add it along with the salad veggies into the marinade. Stir gently.
Cover and let marinade at room temperature for at least two hours. You can prepare this a few days in advance, in which case just keep it in the fridge.
Serve cold or at room temperature, sprinkled with all or some of the toppings.