Tofu & Porc Sausages (Italian Style)
A healthier sausage made with tofu and lean porc with a blend of spices & herbs that reminds of regular italian sausages. Enjoy!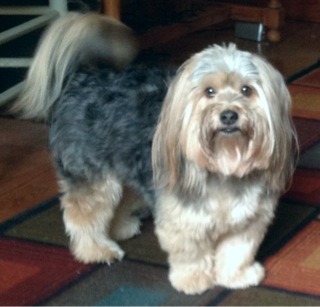 Made these little meat balls for BF so I left out the tofu. (he won't touch it with a 10 foot pole) Used all your spices and he like them very much. Simmered them in spaghetti sauce (after browning) and served over angle hair pasta. Thank you for sharing.
With your hands, mix all the ingredients together. Mix it very well. With your palms form about 30 small sausages (4-5 inches long). You can preserve them in your fridge for about 3-4 days or keep them in your freezer up to 1 month. It takes about 10-15 min to cook them in a non-stick pan.
Bon appétit!