"when life gives you soft tofu, add cheese and salsa" this is my first recipe, woo! during my cooking adventure - i decided to buy tofu. but no one told me to buy firm! so i was stuck with soft tofu and didn't know what to do. so, i spiced it up and made a burrito! (i also do this with eggs, hence the title).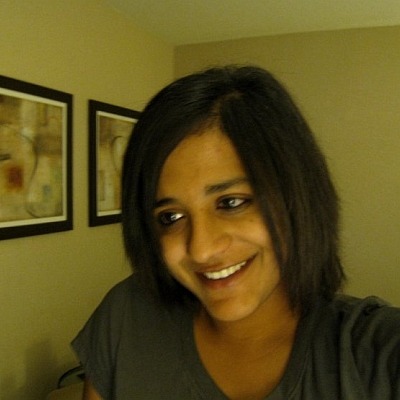 Top Review by Anu_N
8 ounces of tofu is a LOT for 1 serving, and I had to eat some filling on its own because it didn't all hold inside the tortillas! This also felt a bit dry so I added some salsa while cooking the tofu. I also added some garlic powder and parmesan cheese as well. Thanks for the idea njg, I'll definitely make this again with some more tweaking.
if you're using eggs, skip steps 2& 3 and just scramble up the eggs- spices aren't really necessary.
saute onions and olive oil and spices for approximately 5 minutes or until onions begin to soften.
add tofu and fold together, cover for approximately 5-10 minutes stirring occasionally.
5-10min.
warm tortillas in oven or microwave (this will take less than a minute).
place spiced tofu (or eggs) on tortilla and add your toppings.
fold and eat!