Tofu Crazy Chocolate Mousse
I got this recipe from my brother. My husband loved it and he won't eat anything that didn't have parents. You may have to adjust the splenda a little or use powdered sugar if you don't like splenda but that adds more calories. Prep time includes refridgeration.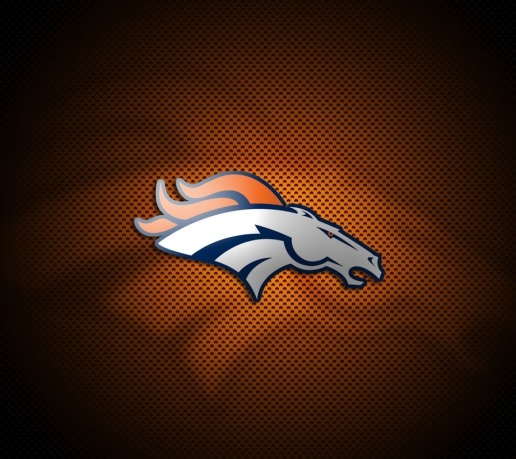 I made this with Splenda (so my mother-in-law, who is diabetic, could have some), grinding it in my 4-cup mini food processor, then added the rest of the ingredients. It was definitely chocolatey and coffee-ish. I mostly make fat free sugar free jell-o instant pudding for quick pudding-type desserts, so this was a bit of a change, and it was just okay for us. I'm glad I tried it, but I think we prefer tofu in savory dishes.
To powder splenda, put in blender for about a minute. (or use powdered sugar).
Combine all ingredients, with an electric mixture in a large bowl.
Mix until smooth and fluffy.
Place in small serving dishes.
Chill for several hours before serving.