Tofu and Broccoli in Garlic Sauce Recipe
I found this easy vegetarian stir-fry from Jolinda Hackett online.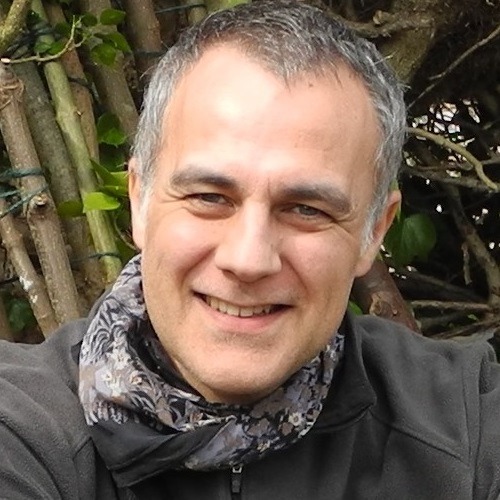 Very nice one and, best of all, can be prepared in a matter of minutes! I replaced tofu by [cottage cheese + butter beans, and ginger powder by [ground coriander + a hint of ground mace + a few dops of lemon juice at the end] purely because I didn't have the original ingredients. I also added black onion seeds and pomegranade seeds along with the garlic, which I must say added a nice twist.
Cut tofu into 1 inch cubes.
in a large skillet, sautee onions and garlic in olive oil until onions turn clear, about 3-5 minutes.
Add the tofu, ginger, cayenne and broccoli to the pan and continue to cook until broccoli is done, another 6-8 minutes.
In a separate small bowl, mix together the corn starch, soy sauce and water, then add this mixture to the broccoli and tofu. Cook until sauce thickens, then remove from heat. Serve over rice or whole grains and enjoy!