Pixie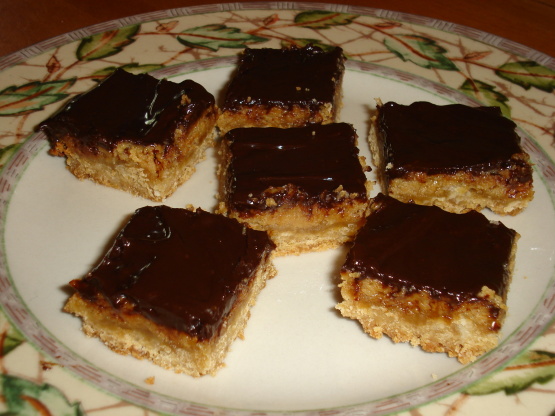 by request, let me know how they are, sure sound good.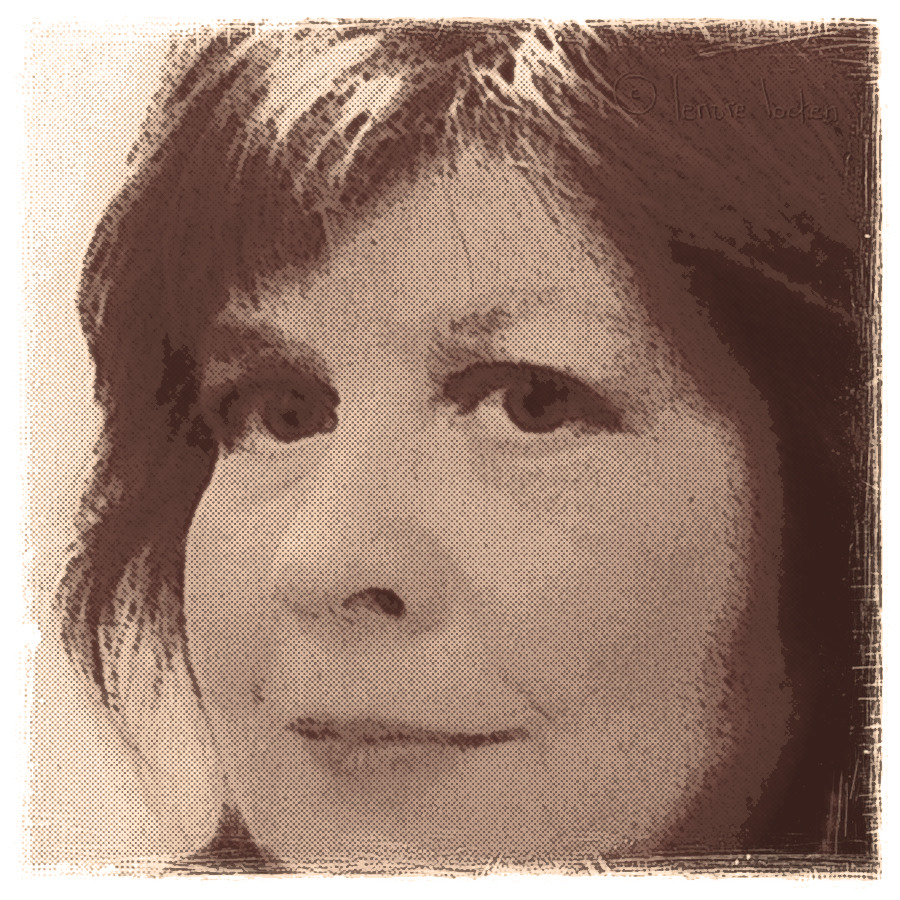 Top Review by Lennie
Very, very easy to make. Tasty, too; it was a hit after tonight's dinner with my family and dinner guests. One small complaint, not bad enough to change the rating, which leads to one bit of advice: I found them difficult to get out of the pan, so I would suggest buttering the sides of the pan (the bottom is okay, it's where the filling sticks to the side that causes the problem) or spraying with nonstick spray. Maybe lining the whole pan with foil, so you can lift it all out, might help? DS ate more than his fair share (grin) so I will definitely be making this again.
Base---------------------.
Using electric mixer, beat sugar and butter until fluffy.
Gradually beat in flour until well combined.
Press mixture over base of 8 inch square baking pan.
Bake in 325 degree Fahrenheit oven for 30 minutes until golden brown.
Toffee filling---------------------.
While base is baking, mix condensed milk, butter and corn syrup. Cook, stirring constantly, over medium low heat for 5 minutes or until bubbly.
Remove from heat; stir in vanilla.
Pour toffee mixture over baked base.
Bake 25 to 30 minutes or until golden.
Cool completely.
Drizzle-----------------.
Melt chocolate until smooth.
Drizzle over filling.
Chill.
Cut into bars.