eabeler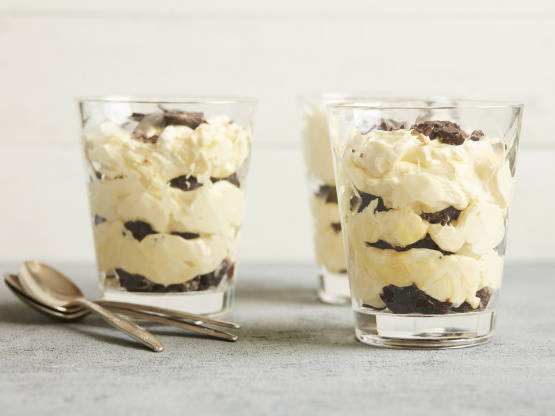 This is from the December 2002 edition of Quick Cooking, I believe. This is so easy and so wonderful! I am not allowed to come to work on my birthday if I don't bring this - I am asked all year long if my birthday is soon just so people can get a taste of this. I end up giving out the recipe every year! (Prep time and serving size are a guess and do not include chilling time).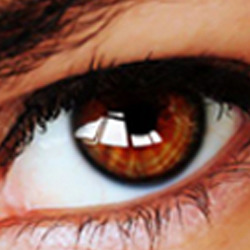 Easy peasy! I used sugar-free puddings, and about 4-ounces Heath English Toffee Bits ~ The trifle was a big hit with children and adults at Jake's 1st birthday celebration! Made for Fall PAC 2011.
Prepare and bake brownies as directed on package.
Cool completely, then cut into 1-inch cubes.
Beat milk and pudding mixes on low speed 2 minutes.
Fold Cool Whip into pudding.
Place 1/2 brownies into dish, cover with 1/2 pudding mixture.
Repeat layers.
Refrigerate until needed.
Sprinkle top with Heath bits just before serving.