Toffee Apple Breakfast Pudding
I found this on the Rhodes website (lots of tasty sounding things!) Thought it might work well for freezing!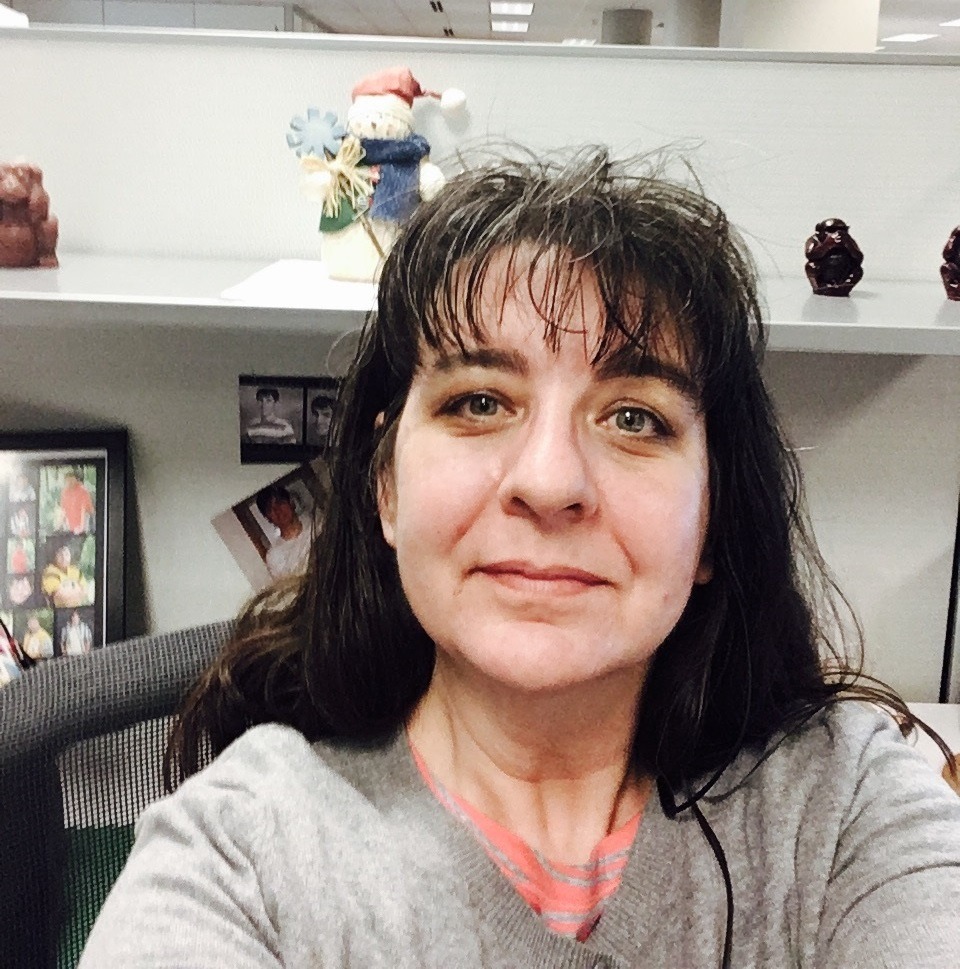 I made this for a family gathering and it was enjoyed by all. I forgot my brown sugar, so I used white sugar. It seemed very sweet to me and I don't know if that was due to using white sugar or if it was the amount of sugar. I'll probably cut the sugar down no matter what the next time I make it.
Place half of the bread cubes in a sprayed 9-inch x 13-inch baking dish.
Top with apples.
Combine the cream cheese, brown sugar, 1/4 cup milk and almond flavoring until smooth.
Stir in toffee bits.
Spread over apples.
Top with remaining bread cubes.
Combine the eggs and remaining milk and pour over bread.
Cover and refrigerate overnight or at least 4 hours. (Or freeze).
Remove from refrigerator 30 minutes before baking (if frozen, thaw completely).
Bake at 350 F 45-55 minutes.
Cover with foil last 10 minutes of baking if needed to prevent over browning.