Toffee Almond Shortbread Bites
Delectably light, these Toffee Almond Shortbread Bites have a buttery flavor with an unexpected hint of almond and toffee. Be sure to bake a few of these cookies for each guest.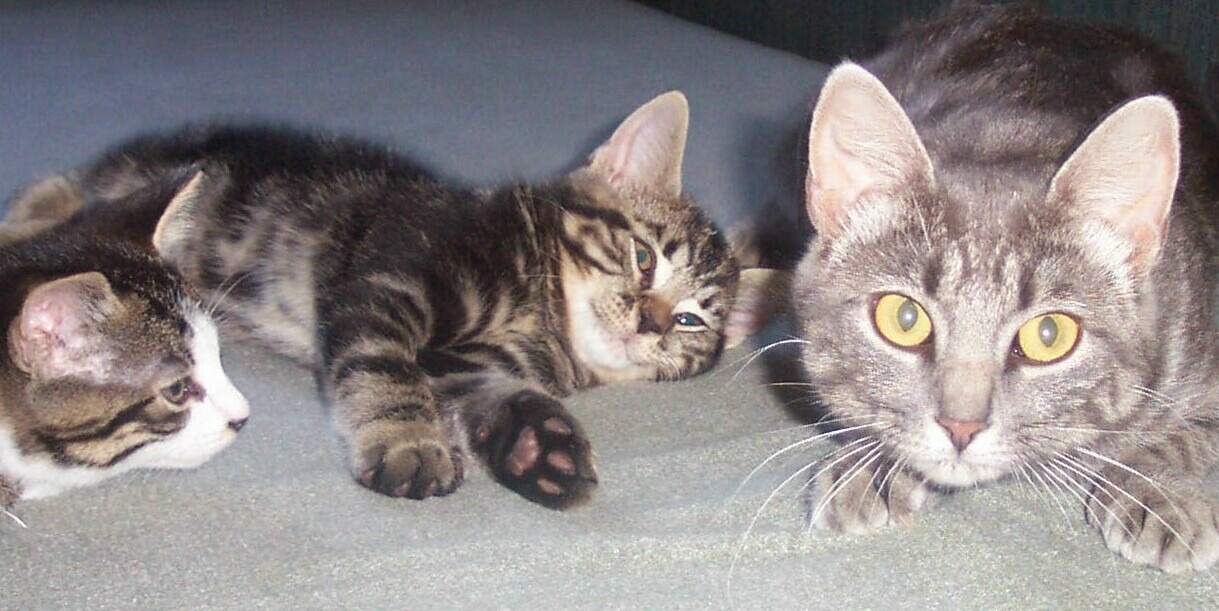 These are soooo good Annacia, I love toffee shorbread and these don't disappoint. I made these for a friends birthday and had to hide them from myself. I couldn't stop eating them. Good thing I doubled the recipe. I got 24 cookies per batch. These tiny shortbread bites are crisp and tender, flavourful and rich, just perfect. I didn't have any coloured coarse sugar so I sprinkled fine white sugar on half the cookies and toffee bits on the rest. Thanks for sharing.
1 1⁄4 cups all-purpose flour

3

tablespoons packed brown sugar
1⁄2 cup butter (no substitutes)

2

tablespoons finely chopped toasted almonds

2

tablespoons toffee pieces, slightly crushed
coarse sugar (pink and or green)
Preheat oven to 325 degree F.
In a medium mixing bowl, combine flour and brown sugar.
Cut in butter with a pastry blender until mixture resembles fine crumbs and starts to cling.
Stir in almonds and toffee pieces. Form the mixture into a ball and knead gently until smooth.
On a lightly floured surface, roll dough to a 1/4-inch thickness.
Cut dough using a 1-1/4- to 1-1/2-inch scalloped or round cutter.
Reroll dough as needed.
Place rounds 1 inch apart on an ungreased cookie sheet.
Sprinkle with coarse sugar.
Bake in preheated oven for 10 to 12 minutes or until bottoms just start to brown and edges are firm.
Transfer cookies to a wire rack and let cool.