Toberlone Swiss Chocolate Fondue
Konrad Egli, a Swiss restaurateur who had popularized cheese fondue, introduced fondue bourguignonne at his Chalet Suisse restaurant in 1956. Then in the mid 1960s, he invented chocolate fondue as part of a promotion for Toblerone chocolate. Suggested dippers; Angelfood cake, pound cake, apples, maraschino cherries, marshmallows.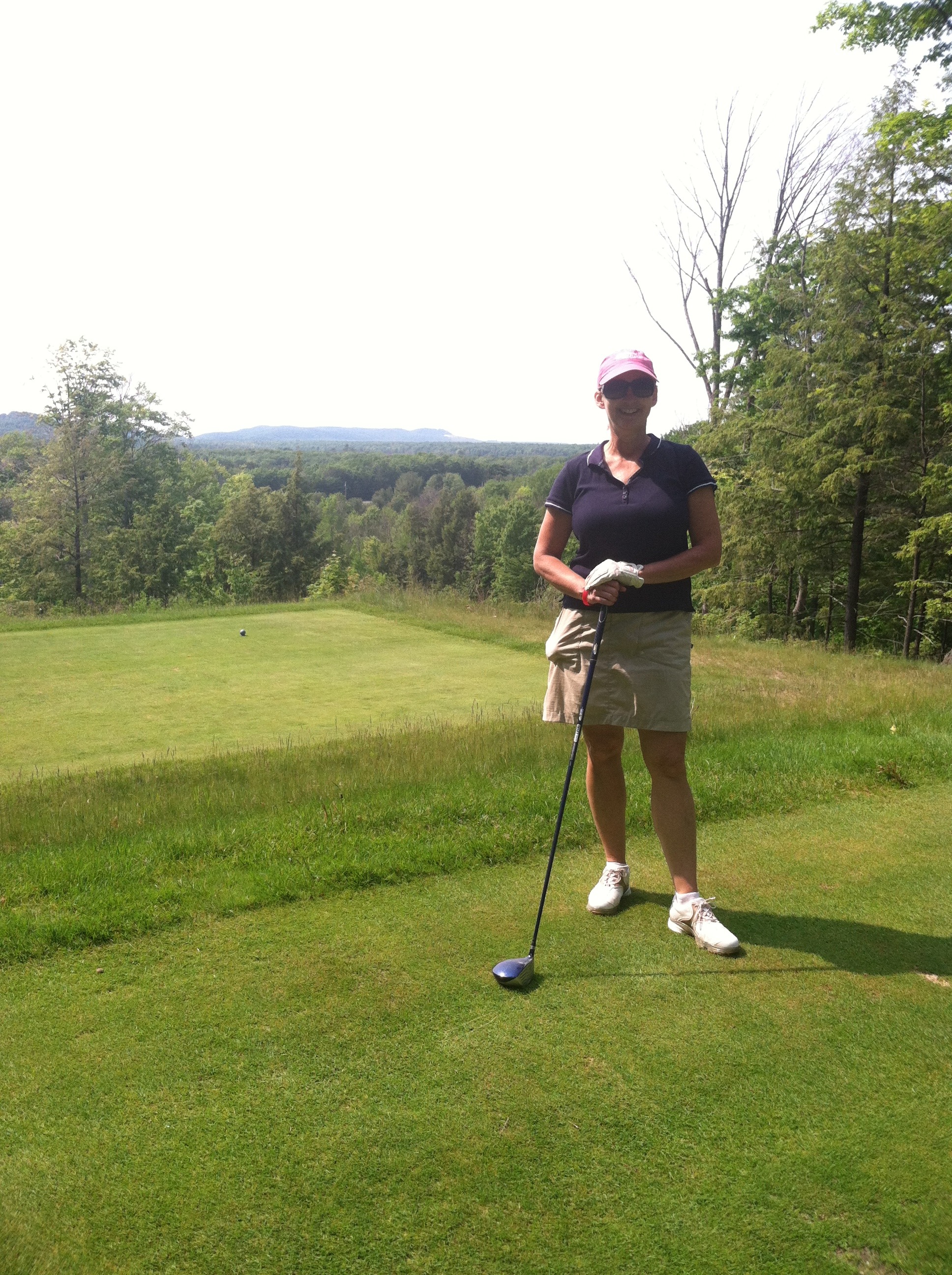 What a fun fondue! The only reason I am not rating this 5 stars is because of the amounts of cream and butter. I only used about 1/2 cup of cream and the chocolate was thin enough. I think if I had used a full cup it would have been way too thin to stick to the fruit, etc... Also, I think you could get away with using half the amount of butter. I used the Grand Marnier option, but only 1 T. of it, and it deepened the chocolate flavor. I LOVED the Toberlone and thought it made for a delicious chocolate fondue. My family had so much fun dipping fruit (strawberries, pineapple, bananas) and pretzel rods into the chocolate. Yum! Made during ZWT7 for the Golden Gourmets.
In double boiler melt chocolate. Add cream, butter and salt.
Cook, stirring constantly for 5 minutes or until thickened. Add liqueur.
Transfer to fondue pot and keep warm over fondue burner.
Note: If fondue becomes too thick add a bit of warmed cream.