Annacia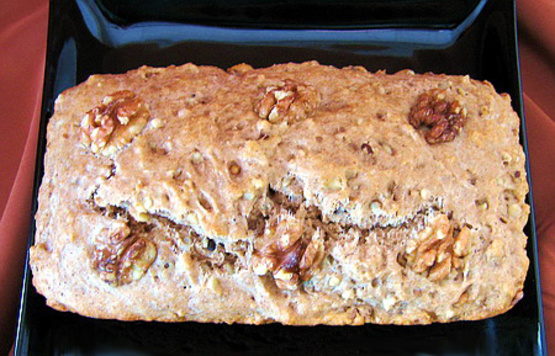 A nice hearty loaf. Great served warm.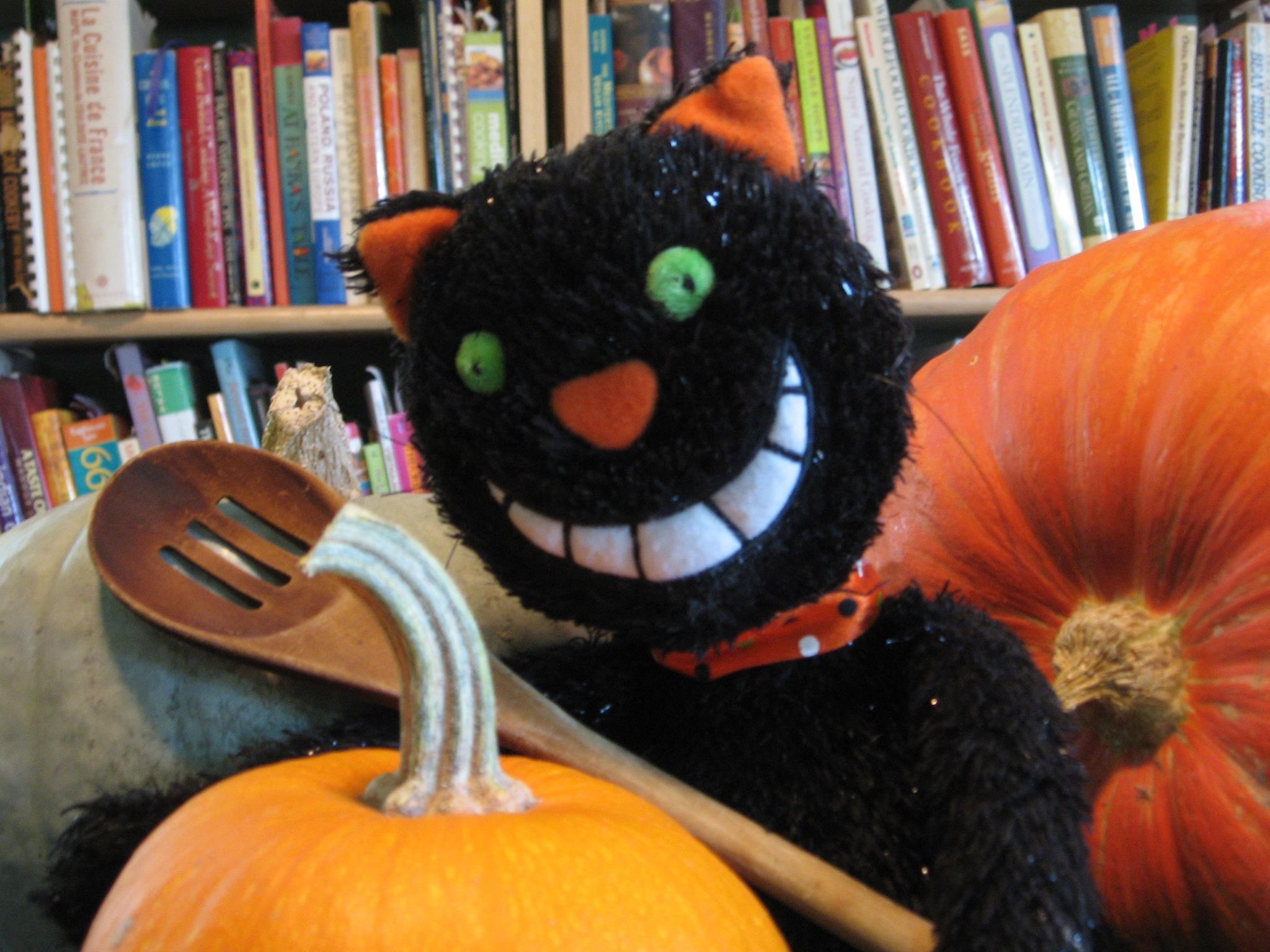 This is an EASY WONDERFUL SOFT and SLIGHTLY SWEET bread! I used unbleached all-purpose flour and the whole wheat flour, 2T Splenda granular, 2T Splenda brown sugar blend, powdered egg replacer with 1/4 cup of water, 1 percent milk and Enova oil. I toasted my walnuts in the preheating oven while I made the batter. I baked it 40 minutes in a glass loaf pan. I tried this toasted and untoasted and I preferred it untoasted. Thanks for this KEEPER recipe! Made for 1-2-3 hit wonders.
Combine flours, sugar, baking powder and salt.
Combine egg, milk, oil and vanilla. Stir into dry mixture just until moistened. Fold in nuts.
Transfer to an 8x4x2-inch loaf pan coated with nonstick spray.
Bake at 350 degrees 50-55 minutes, until a toothpick comes out clean. Cool 10 minutes before removing from pan to a wire rack.