Toasted Swiss & Ham Sandwich
This open-faced sandwich makes a hearty meal when served with soup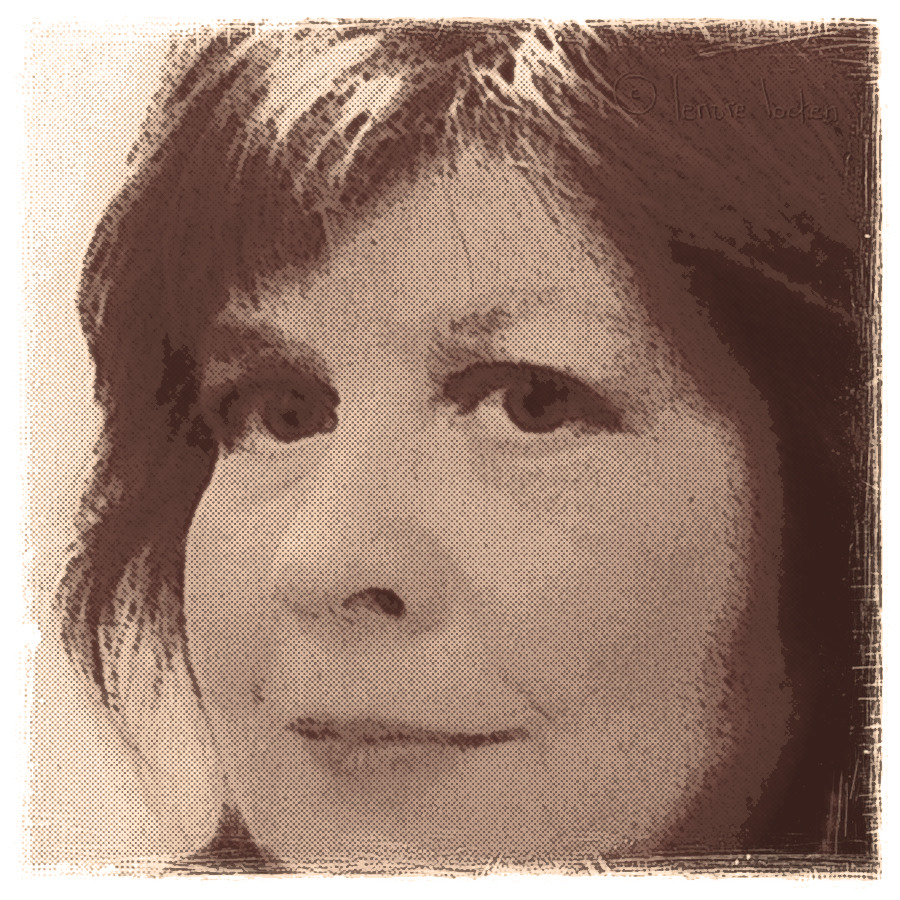 Top Review by Lennie
I did not use the mushrooms, although I really wanted to -- dinner is heavy on the mushrooms tonight so I thought it best to leave them out at lunch. I will use them next time! I also didn't use the particular Alpine brand, just what I bought at the supermarket. I don't think the brand matters, as these were superb! Very easy to make and the taste was quite delicious! DS particularly liked them and asked that I make them again. I also didn't broil, as I have a gas oven -- so I just shot the heat way up and that worked just fine.
Melt butter until sizzling in 10-inch skillet; add mushrooms.
Cook over medium-high heat, stirring occasionally, until mushrooms are tender (3 to 5 minutes).
Heat broiler.
Place bread slices onto ungreased baking sheet.
Broil 5 to 6 inches from heat, turning once, until bread is lightly browned (2 to 3 minutes).
To assemble sandwiches, spread each bread slice with 1/2 tablespoon honey mustard.
Divide mushrooms and ham among bread slices; top each with 1/2 slice cheese.
Continue broiling until cheese is melted (1 to 2 minutes).
Serve immediately.