Such an easy side dish and very flavorful!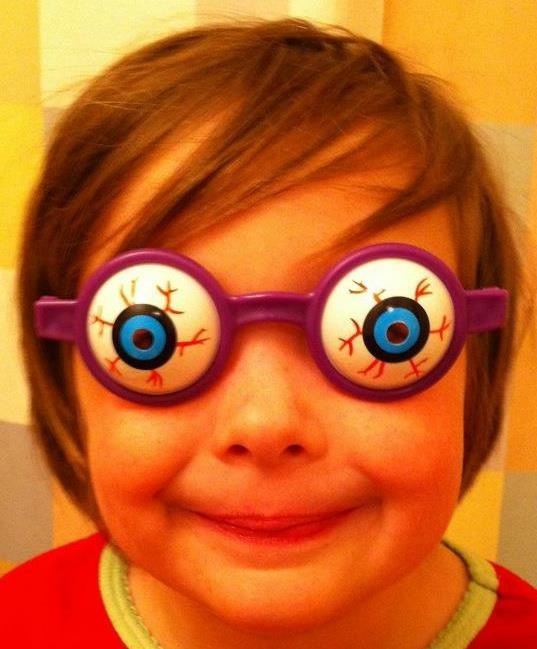 A lot of great flavor here! I use stoneware, so I used a bit of olive oil spray and I never had to drizzle that last 1/8 C oil. Also, I always use kosher salt when I roast veggies. Wonderful zip with the red pepper flakes. If I made this again, I think I'd skip the sesame seeds and add a bit of sesame oil to the baggie instead. Thanks for a yummy side dish!
Preheat oven to 400 degrees.
Place sesame seeds in a dry, non stick skillet and toast seeds for 3-4 minutes, or until brown. Keep a steady eye so they don't burn. Set aside.
Cut bottoms off of asparagus and wash.
In large ziplock bag, combine 1/2 the olive oil, lemon juice, red pepper flakes, and garlic powder. Shake it and mix it.
Add asparagus to the bag and toss to coat.
Spread asparagus out evenly and spaced out on a foil lined baking sheet. Drizzle with remaining olive oil.
Sprinkle sesame seeds over asparagus evenly. Sprinkle salt and pepper on the top.
Bake at 400 degrees for 10-13 minutes and test with a fork for the tenderness you desire.