Toasted Quinoa Salad With Scallops and Snow Peas
This scallop-studded quinoa salad gets an exciting texture from crunchy snow peas, red bell pepper, and scallions. Feel free to substitute shrimp or thin slices of chicken for the scallops. From EatingWell.com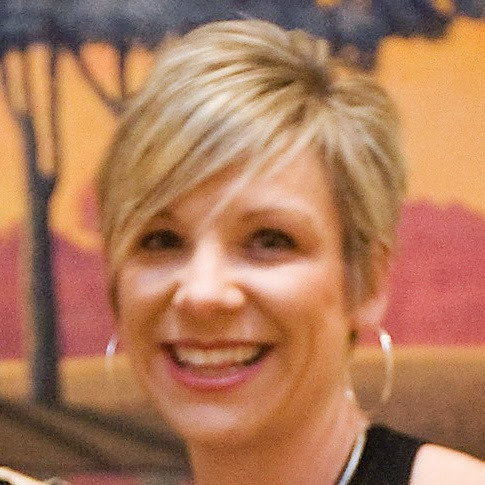 Top Review by jenne
I have been planning to make this recipe for over a month now and was so excited as the anticipation built. I looked up reviews of it on another site and they mention that it was bland and oily. . .so I cooked the quinoa in chicken stock which was wonderful, then came the dressing. I agree the dressing tasted primarily of oil, so I added some chicken stock, Asian Garlic seasoning, and some oyster sauce which helped it tremendously. In the end, neither hubby nor I cared for it and we actually threw out the leftovers which is unlike me!!! I highly suggest leaving out the dressing and simply serving the scallops atop the quinoa/veggie mixture. SORRY. . .I hate to give 3 star reviews.
12

ounces dry sea scallops, cut into 1/2-inch pieces or 12 ounces dry bay scallops

4

teaspoons reduced sodium soy sauce or 4 teaspoons tamari, divided

4

tablespoons canola oil, divided

2

teaspoons canola oil
1 1⁄2 cups quinoa, rinsed well

2

teaspoons garlic, minced

3

cups water

1

teaspoon salt

1

cup snow peas, sliced diagonally
1⁄3 cup rice vinegar

1

teaspoon toasted sesame oil

1

cup scallion, thinly sliced
1⁄3 cup red bell pepper, finely diced
1⁄4 cup fresh cilantro, finely chopped, for garnish
Toss scallops with 2 teaspoons soy sauce ( or tamari) in a medium bowl. Set aside.
Place a large, high-sided skillet with a tight-fitting lid over medium heat. Add 1 tablespoon canola oil and quinoa. Cook, stirring constantly, until the quinoa begins to color, 6 to 8 minutes. Add garlic and cook, stirring, until fragrant, about 1 minute more. Add water and salt and bring to a boil. Stir once, cover, and cook over medium heat until the water is absorbed, about 15 minutes. (Do not stir.) Remove from the heat and let stand, covered, for 5 minutes. Stir in snow peas, cover, and let stand for 5 minutes more.
Meanwhile, whisk 3 tablespoons canola oil, the remaining 2 teaspoons soy sauce (or tamari), vinegar, and sesame oil in a large bowl. Add the quinoa and snow peas, scallions, and bell pepper; toss to combine.
Remove the scallops from the marinade and pat dry. Heat a large skillet over medium-high until hot enough to evaporate a drop of water upon contact. Add the remaining 2 teaspoons canola oil and cook the scallops, turning once, until golden and just firm, about 2 minutes total. Gently stir the scallops into the quinoa salad. Serve garnished with cilantro, if desired.
Notes: Be sure to buy "dry" scallops that have not been treated with sodium tripolyphosphate, (STP). STP-treated scallops ("wet" scallops) have been subjected to a chemical bath and are mushy, less flavorful, and won't brown properly.
Find Quinoa, a delicately flavored, protein-rich grain, in natural-foods stores or in the natural-foods sections of many supermarkets. Rinsing removes any residue of saponin, quinoa's natural, bitter protective covering.