Toasted Pistachio with Honey Yoghurt (LOW FAT)
Toasted pistachio with honey yoghurt is a delicious and healthy breakfast or snack. Extremely rich and refreshing. Just run your spoon down the side of the glass to the bottom and then drag it through the honey, nuts and yoghurt so that you have all three flavours. Got this from Donna Hay's Food Fast Cookbook.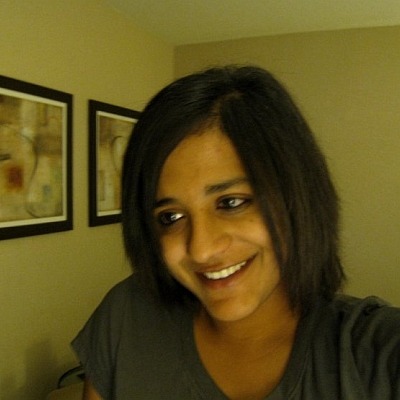 Top Review by Anu_N
This really is a fantastic idea, and I really enjoyed the first few "bites", but as I reached the bottom of the glass, it started getting far too sweet for me and I just couldn't finish the rest of it. The freshly toasted pistachios were simply marvellous with the chilled yogurt. I definitely will try this again, but with a LOT less honey, and maybe different combinations of nuts! Thanks KitchenManiac!
Pour the honey into the base of a small clear glass.
Sprinkle with roughly chopped toasted fresh pistachio nuts.
Top it off with natural yogurt.