Just grab your grapefruit spoon.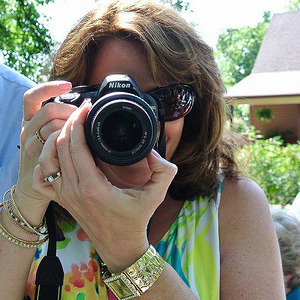 I used brown sugar. It took about 5 minutes under the broiler to bubble. Love it!
Cut the grapefruit in half.
Place cut- side - up on a baking tray and sprinkle a tablespoon of sugar over each half.
Grill until sugar starts to bubble.