To Die For The World's Best Indian Mango Curry
This is one curry u dont want to miss. Its one of the few really yummy curries Subru uncle makes for us. The last 3 days, this has been my addiction. Be it lunch/ midnight, if I'm not on my chair or exercising or asleep or outisde shoping, etc, I'm right in front of the fridge, hunting for this curry! Even a drop is an ocean, I love this curry that much:)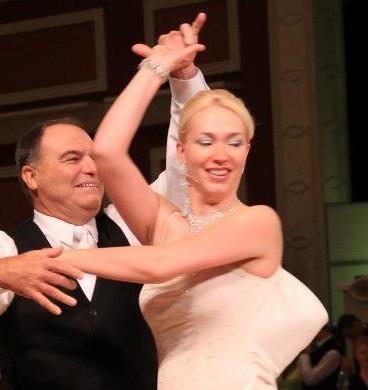 I made this recipe over the weekend and was quite pleased with it. I did, however, make some adjustments based on the previous reviewers' comments. First off, I started with frying the cumin, methi and mustard seeds first. I doubled the amount of those seeds (which might be too much for the average person, but wasn't too much for me), and then after frying them, I combined them with the turmeric, chili powder, green chillies and a little water, just enough to make it process smoothly in the food processor. Then I sauted the curry leaves in a little oil until aromatic, then added the mango cubes for a few minutes. Then I added the processed spice paste, and a little more water and simmered it for awhile. From there, I basically added a bit of water and cream (which I used instead of yogurt) at a time until the sauce was the consistency I wanted. One final note: I was unable to include the mango seeds in the recipe, because no matter how hard I tried, I could not split open the mango cores. The fruit I bought was pretty ripe, but still, the cores wouldn't open, either with a chef's knife or a serrated knife.
Put the mangoes in a skillet alongwith the whole seeds of the mangoes.
Add the curry leaves, green chillies and water.
Add salt, turmeric powder and red chilli powder.
Bring to a boil.
Cook on high flame for 8-10 minutes.
Remove from flame and keep aside.
Heat oil in a non-stick saucepan.
Add the mustard seeds and allow to crackle.
Add methi seeds and allow to sizzle.
Add the cumin seeds and allow to splutter.
Add few curry leaves and stir-fry for a few seconds.
Remove from heat.
Pour into curry.
Stir well.
Allow to cool for about 30 minutes on the kitchen counter.
Then, stir in the beaten yogurt.
Mix it well and serve with cooked white Basmati rice.
This is one lunch that you will eat licking your fingers and enjoying every morsel, I PROMISE!