To Die for Make-Ahead Mashed Potatoes
SharonChen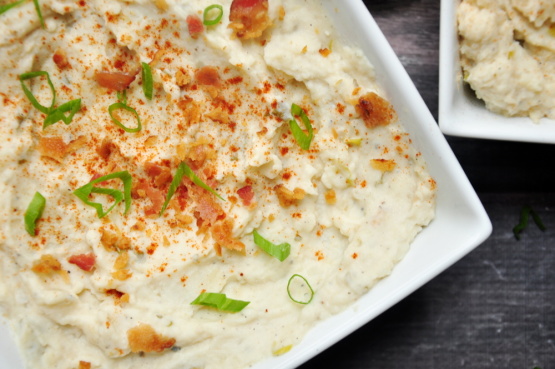 These are the BEST mashed potatoes EVER! And they are so user-friendly because you can make them the night before. I never take these anywhere without people begging me for the recipe. Once you make these, you will never want to make them any other way. Also great in twice-baked potatoes. And, if you need really easy, buy pre-cooked mashed potatoes, add from these ingredients, stir, and re-heat in microwave. Tastes almost as good as home-made! My favorite way to cook these are in the crockpot! EDIT: Please note that I have always cooked these in the crockpot and have never baked them; I have gotten new feedback that they taste FAR BETTER if cooked in the crockpot, so this is now my only recommendation for cooking source.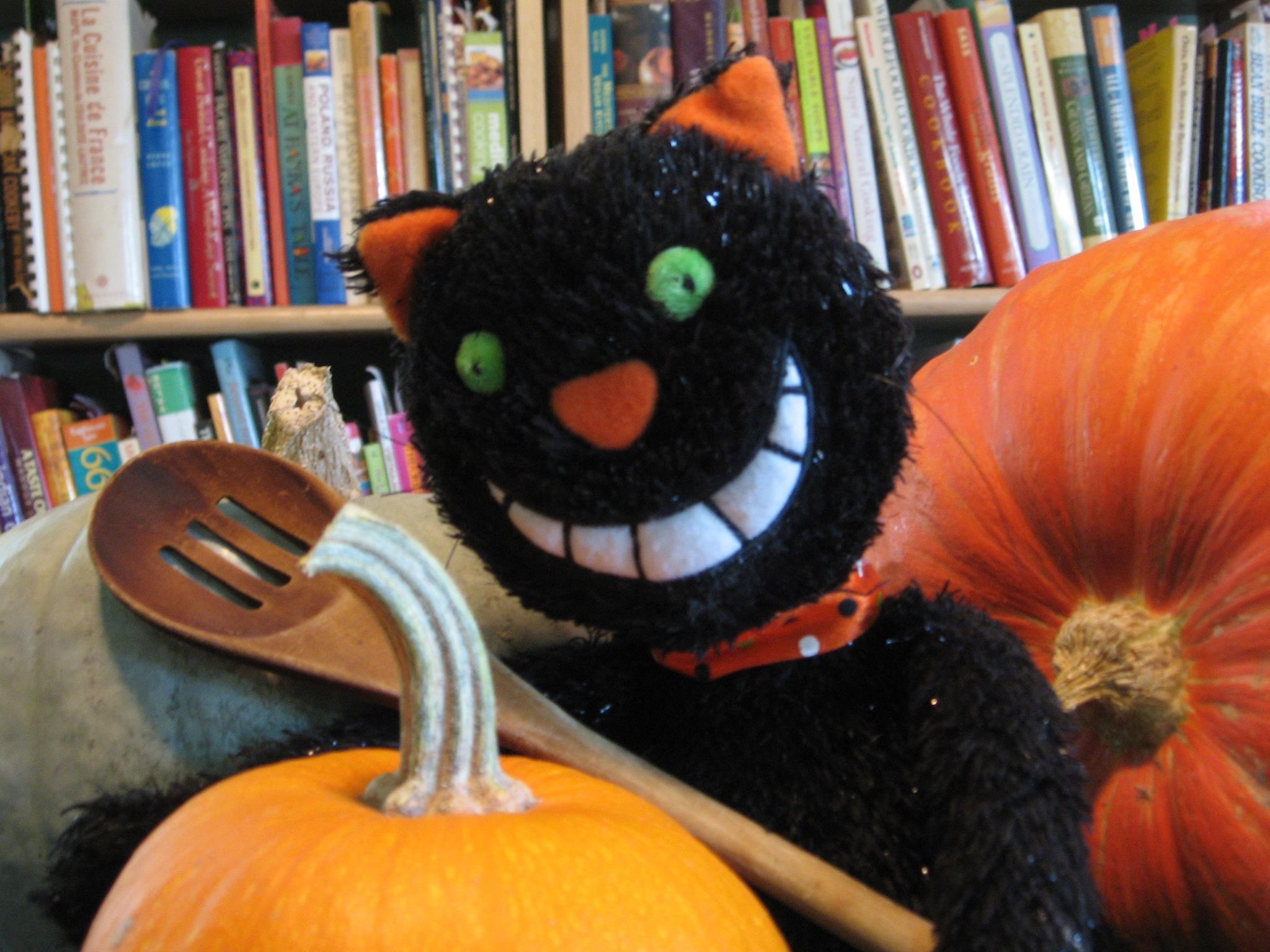 These are to die for! I've made them several times and always have rave reviews and requests for the recipe. It's Red, White & Green for Christmas! I double the recipe. I boil whole red potatoes (2- 3lb. bags) in a stock pot and then drain them and mash them right in the pot with the skins still on. Then I mash the other ingredients into them. I add extra garlic, chives, marjoram, green onions & bacon bits (hormel real crumbled picnic bacon). I add some cream along with the milk and more sour cream until it's extra creamy. I put it into a removable crock from my crock pot and refrigerate it until 1-2 hours before the event. Then I bake it at 350 until heated through. I bring it to the event, put it into the crockpot set on low, dot it with butter and paprika & Wowee, it all disappears! Yummy! Thank you for this recipe.
Boil potatoes until tender.
Beat softened cream cheese and sour cream in mixing bowl.
Add hot potatoes and beat until smooth, adding small amounts of milk as needed.
Add butter, chives, salt, pepper and onion powder and beat until well-mixed.
Add garlic, green onions, and marjoram and beat until well-mixed.
Pour into either casserole dish or crockpot.
Dot with additional butter and sprinkle with paprika.
Bake for 25 minutes in 350°F oven or cook on low in crockpot for 2-3 hours. If cooked in crockpot, add a few additional drops of butter and stir, just before serving.
Sprinkle with Bacon Bits or crumpled bacon just before serving.
NOTE: Can be refrigerated overnight in either casserole dish or crockpot.