Tipsy Cafe Au Lait With Chocolate Whipped Cream
This sounded so very good to me and I just had to share it with you! Great for after some cross-country skiing or snow mobiling! :)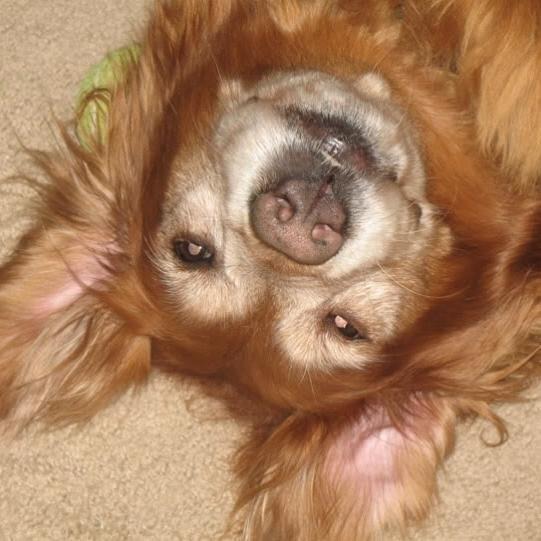 WOW! Great drink to make you believe on a cold winters day that you are on the beach in Florida. So I have a vivid imagination! This drink will warm you right up and it is very tasty too. I divided it into fourths as I was the only one tasting it. :) Thanks for posting! This recipe was made for the Comfort Cafe's Jan. '09 tag game. Enjoy!!!!
3

cups strong coffee

1

cup milk

4

tablespoons sugar
1⁄3-1⁄2 cup Kahlua or 1⁄3-1⁄2 cup Tia Maria
1⁄2 cup heavy whipping cream

3

tablespoons unsweetened cocoa powder
chocolate shavings
Bring strong brewed coffee, milk, and 2 Tbs sugar just to a simmer in a 3 quart saucepan, then stir in Kahlua to taste.
While coffee is heating, beat chilled cream with cocoa and remaining 2 Tbs. of sugar in a bowl with an electric mixer until it just holds soft peaks.
Divide coffee among 4 mugs and top with chocolate whipped cream and chocolate shavings! Yum!
Make sure your cream is chilled for proper whipping! Also, fresh brewed coffee is recommended!