Mouthwatering mints that are very simple to make and don't require a lot of time.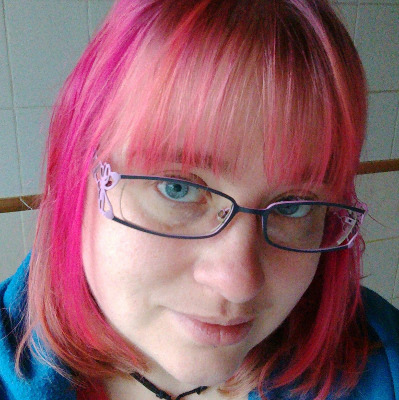 These mints are great! But of course it all depends on what sort of extract you use. They're basically butter mints. I melted the butter, then added the extract, then added some of the powdered sugar and some water, and from there treated it like making pie crust (make it into a coarse crumb mixture that is somewhat dry, then press together). Then I put the finished mint in a bowl of powdered sugar to help the outside dry out.
2

cups powdered sugar (more or less depending on amount making)

2

tablespoons butter (more or less)

1

teaspoon mint extract (usually mint is better) or 1 teaspoon peppermint extract (usually mint is better)
water (very little if needed)
Melt butter.
Place powder sugar in bowl along with flavoring and melted butter.
Knead with hands until mixture is in a solid non-sticky dough mixture.
If powder sugar is left in bowl, add very little water to mix in mixture.
Shape and enjoy.