A beautiful hot chocolate to make for the family whenever the mood strikes. When is hot chocolate not welcome?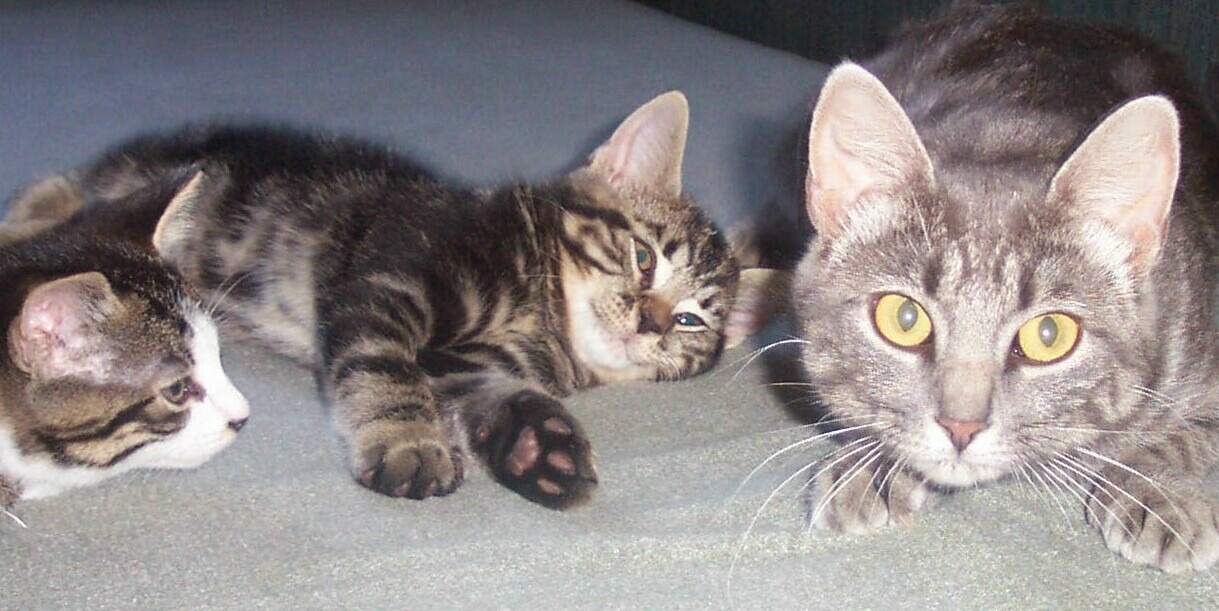 Yum, what's not to like about bittersweet hot chocolate. So decadent, rich, thick, creamy and devine. Made exactly as written wouldn't change a thing. Thanks so much for sharing....dh even had a cup, because he said it looked too good to pass up. Kudos to you.
In a saucepan combine milk, water, and sugar.
Stir over medium heat until mixture just comes to boiling.
Remove from heat.
Stir in chocolate and vanilla.
Beat with an immersion blender, rotary mixer, or whisk until chocolate is melted and mixture is frothy.
TO SERVE:.
Pour hot chocolate into cups.
If desired, top with Schlag, crushed English toffee, and cocoa powder. Makes 4 to 6 servings.
SCHLAG:
In a mixing bowl combine 1 cup whipping cream, 2 tablespoons sugar, and 2 teaspoons vanilla extract.
Beat until soft peaks form (tips curl).