Parsley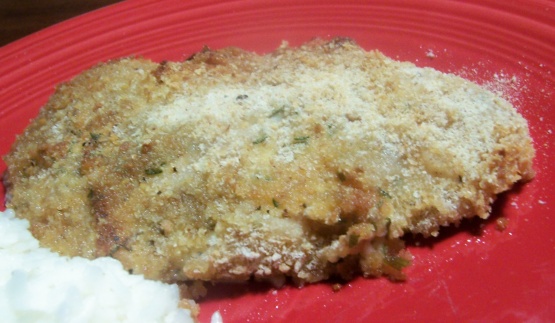 Although I really like this with tilapia, it is great with all fillet-type fish. You may use more or less lemon pepper and bread crumbs, according to your taste and the size of the fillet.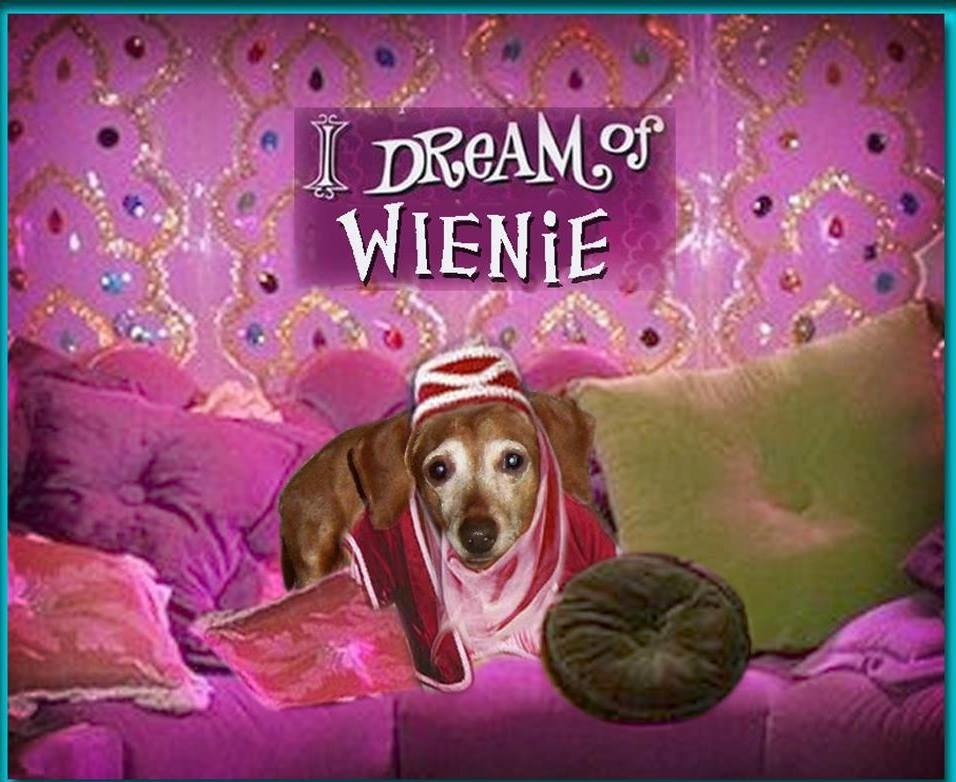 Very good and very easy. I doubled this recipe and used four 4-oz tilapia fillets. Besides the lemon pepper seasonings, I took the suggestion in step 5 and used some dill and garlic. The fillets were nice and moist. I think I would like to try this again with softened butter in place of the mayonnaise. Thanx for sharing this quick and easy recipe!
Place fish on baking dish or foil brushed with oil.
Smear mayonnaise over all. Sprinkle with lemon pepper and bread crumbs.
Bake in a 400-degree oven for 15 to 20 minutes, according to thickness of fish.
Serve with lemon wedges or tartar sauce.
**Note: Use other flavored seasonings such as onion powder, dill or garlic in place of lemon pepper.