No stove? No problem, this ceviche "cooks" in a citrus marinade for 15 minutes. It can be served as a nice light dinner on a summer day, or serve it as an appetizer with chips. You can substitute whichever fish seems fresh that day. You might also adjust the amount of tomatoes, cucumbers, onion, and cilantro. I like it with the hot suace and clam-tomato juice, but feel free to omit them for a more traditional ceviche. From Marcella Vallodolid's Fresh Mexico.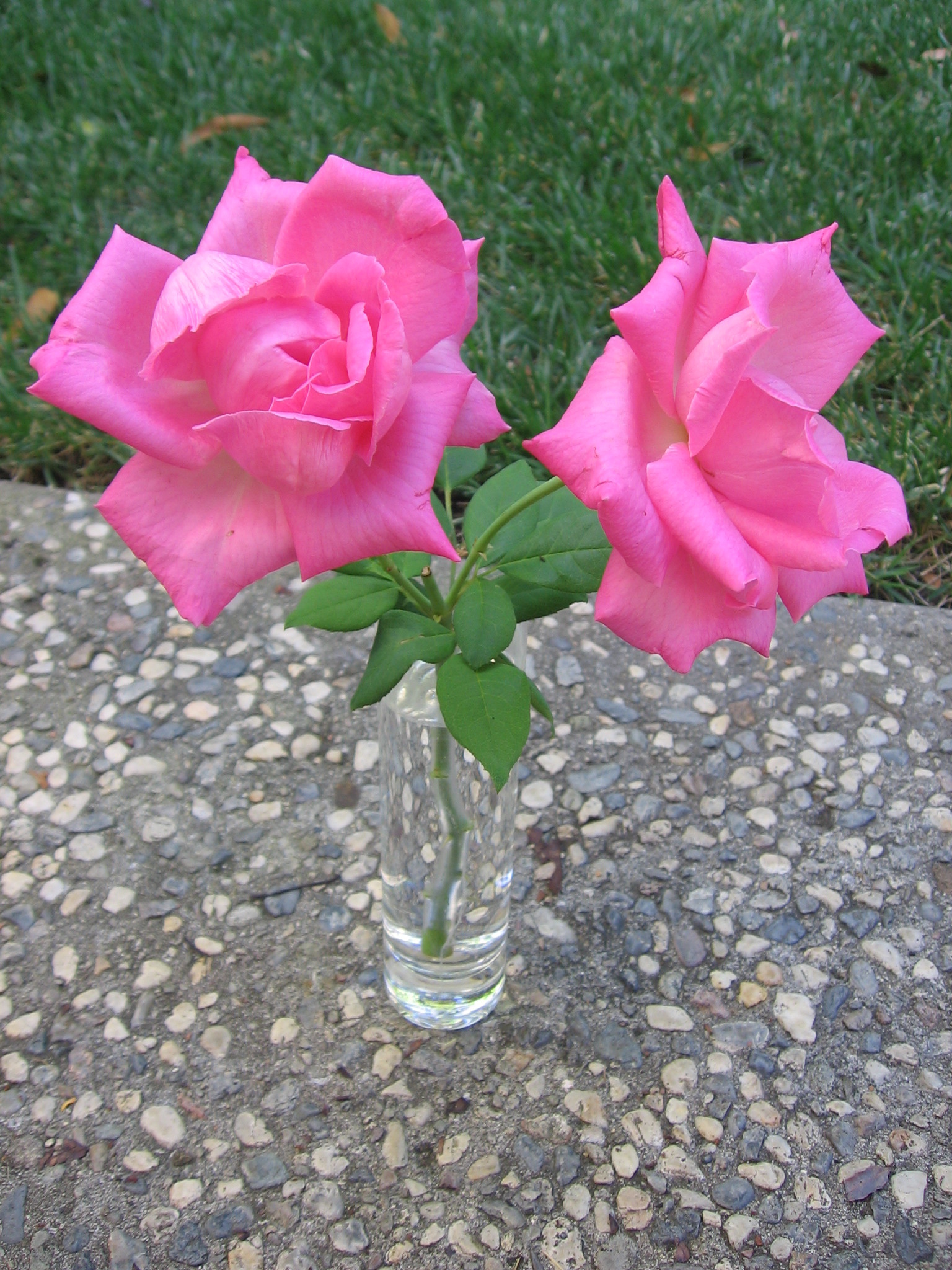 Top Review by Maito
Oh WOW!! This was so delicious, best of the year material! I have never made ceviche before, and was totally impressed. I used pico de gallo for the non-cucumber elements to save time and doubled the avocado. I did not use the optional tomato juice. I didn't need quite as many limes since I used a flat dish for marinating. It took at least 45 minutes until the fish was no longer translucent. I was unsure about the mayo, since we are not big fans, but it totally works and is missing something without it (you actually don't taste it, but it helps it stick to the tostada). Definitely company worthy! Fed 4.
2

lbs tilapia fillets, sushi-grade, finely diced

15

limes (14 halved, 1 cut into wedges)
1⁄2 cup chopped seeded tomatoes
1⁄2 cup chopped seeded cucumber
1⁄3 cup finely chopped onion
1⁄4 cup chopped fresh cilantro
salt & freshly ground black pepper
1⁄2 cup Clamato juice (I used shrimp-tomato juice optional) (optional)

1

tablespoon bottled hot sauce (I used Tapatio and Cholula) (optional)
tostadas
mayonnaise (optional)

1

avocado, halved pitted, peeled, and thinly sliced (if serving with chips, diced)
Place the tilapia in a medium bowl. Squeeze the juice from the lime halves over the fish and mix gently to combine. Chill in the refrigerator until the fish is white throughout, about 15 minutes.
Drain off the lime juice, gently squeezing the fish with your hands. Discard the lime juice. Mix the tomato, cucumber, onion, and cilantro with the fish. Season with salt and pepper to taste. Add the clam-tomato juice and the hot sauce, if desired.
Spread the tostadas generously with mayonnaise.Top the tostadas with the ceviche. Arrange the avocado slices on top of the ceviche and serve immediately, with the lime wedges alongside.