Taken from Cooking Pleasures magazine. I have not tried it, but posting for safe keeping.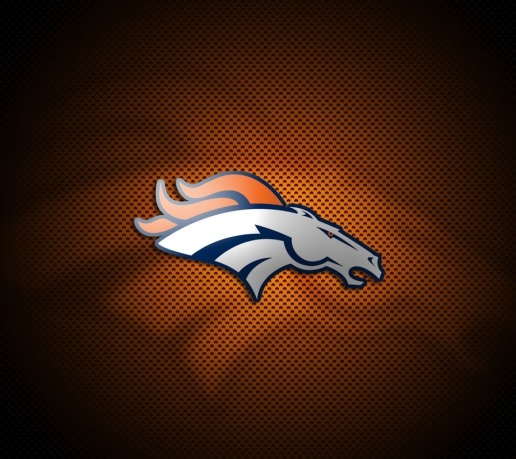 I usually bake our tilapia, and most other fish, but I was excited to try this for the bold flavors. I used Recipe #92066 for the Cajun seasoning, quinoa instead of brown rice, a 14.5 oz can drained, diced tomatoes instead of fresh tomatoes, and I also used dried parsley flakes (2 tsp.) instead of fresh parsley. I thawed and dried the tilapia with paper towels and rubbed the seasoning into both sides of the fillets, before I blackened them. I figured it might "get into" the fish better that way. I don't have a large nonstick pan, so I used a bit of olive oil in a large stainless steel pan, and heated it on medium-high heat until it shimmered (not smoked), then laid the fish in to cook. My husband and I really like the Tabasco brand sauce with added chipotle, so I used that for the hot sauce in the quinoa. We didn't have green onions or lemon wedges, but it still tasted great. I served this with steamed broccoli florets for a complete, healthy supper. It was excellent. Thanks so much for posting this!
Cook rice according to pkg directions, omitting any salt or fat.
Meanwhile, sprinkle tilapia with Cajun seasoning; spray with cooking spray. Heat large nonstick skillet over medium-high heat until hot. Cook tilapia 5-6 minutes until just begins to flake, turning once.
Stir all remaining ingredients except lemon into rice. Place tilapia on rice; serve with lemon wedges.