Tijuana Poo (mexican dip)
Ms B.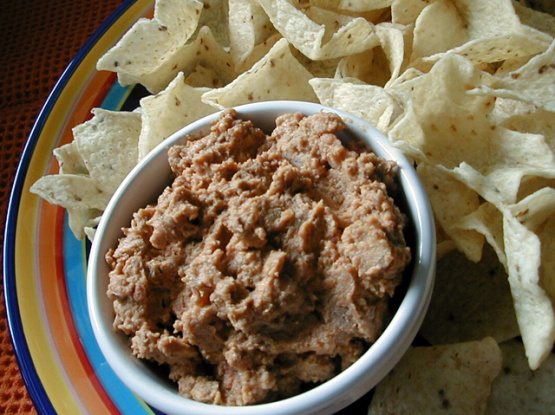 I made this up for a birthday party, from stuff in the cupboards -- it was gone in 15 minutes and people were begging for more!!! The name came from several friends who had had several jello shots ;-)

I made this one for my party and everyone had compliments for it. It's pretty easy to make as well. Thanks for sharing your recipe.
cook hamburger, drain.
add taco seasoning.
add green chiles to taste.
add hot sauce to taste.
mix in cheddar til melted.
stir in sour cream and serve with tortilla chips.
if you're really energetic and want a finger food, you can use"Tostitos Scoops" and fill each one then top with additional grated cheese and bake at 300 for about 10 minutes.