Ti' Punch - Martinique, Guadeloupe
A popular drink all over the French West Indies. This apéritif is consumed on a daily basis. Ti is patois for petit which means small. However don't let the size fool you it packs quite a punch! Ça chauffe le coeur et les entrailles! You'll speak French for sure! With only three ingredients, it couldn't be any simpler but I implore you to use a good quality rum. Translated in part from sous-les-cocotiers.com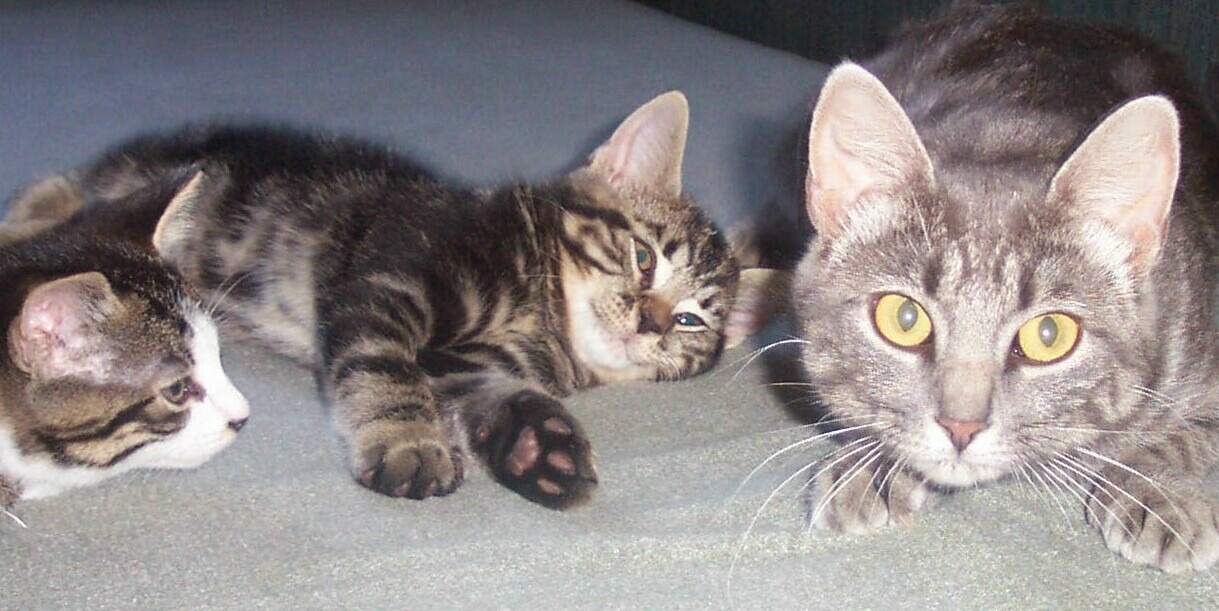 Now this is a strong drink. I used torbino sugar and a nice caribbean rum, it gave it a nice flavour. A sipping drink indeed, just what I needed...two and I wouldn't have made it anywhere. You can really taste the alcohol, it warms you up very quickly. Thanks for sharing.
2

ounces white rum (50 to 55 proof or dark rum from 43 proof)

1

teaspoon brown sugar (if using dark rum use a little less sugar. You will have to experiment to find what suits you) or 1 ounce cane sugar syrup

1

lime
Pour the syrup or sugar in a glass.
Squeeze half of lime into a glass. After squeezing go ahead and drop it into the glass. Cut a slice from the unused half and use to garnish the rim of the glass.
Add the rum and swirl the glass slowly with love.
Breathe in the sweet perfume which arises and let yourself soak up the flavours of Les Antilles.
Your punch is almost ready, all that is left now is to sip it slowly among friends and -- with moderation! Seriously one of these is enough if you don't intend to be comatose before the meal.