Thyme-Roasted Salmon With Horseradish-Dijon Sour Cream
This is a delicious baked fish recipe! Perfect recipe for two.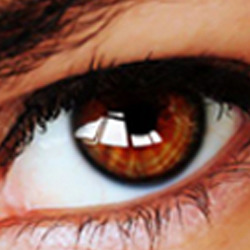 Easy peasy ~ and delicious! :) Tagged for Thyme, Herb/Spice of the Month, January 2010, in the French Forum.
Preheat oven to 400 degrees.
Line a baking sheet with foil. Arrange fillets on foil, sprinkle evenly with oil, thyme and lemon pepper seasoning salt. Bake 12 to 14 minutes or until opaque in center.
Meanwhile, combine remaining ingredients in a small bowl; stir to blend well. Serve sauce along side fillets.