Thyme-Garlic Roasted Asparagus
From Cooking Light, June 2007. This is a delicious way to prepare asparagus and it works well with green beans, too.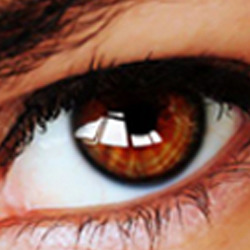 Asparagus is my favorite vegetable, and this was delicious! Loved the garlic; I probably used about 1/4 teaspoon dried thyme leaves and that was plenty for me, as I had never added thyme to asparagus before! Tagged for Spring PAC 2014.
Preheat oven to 400°.
Spread garlic in an 11 x 7-inch baking dish coated with cooking spray. Arrange asparagus in an even layer over garlic; drizzle with oil. Combine thyme and salt; sprinkle evenly over asparagus. Bake at 400° for 15 minutes or until asparagus is crisp-tender, turning once.