Three-Step Pineapple Casserole
got this recipe from a friend at a luau. It is very simple.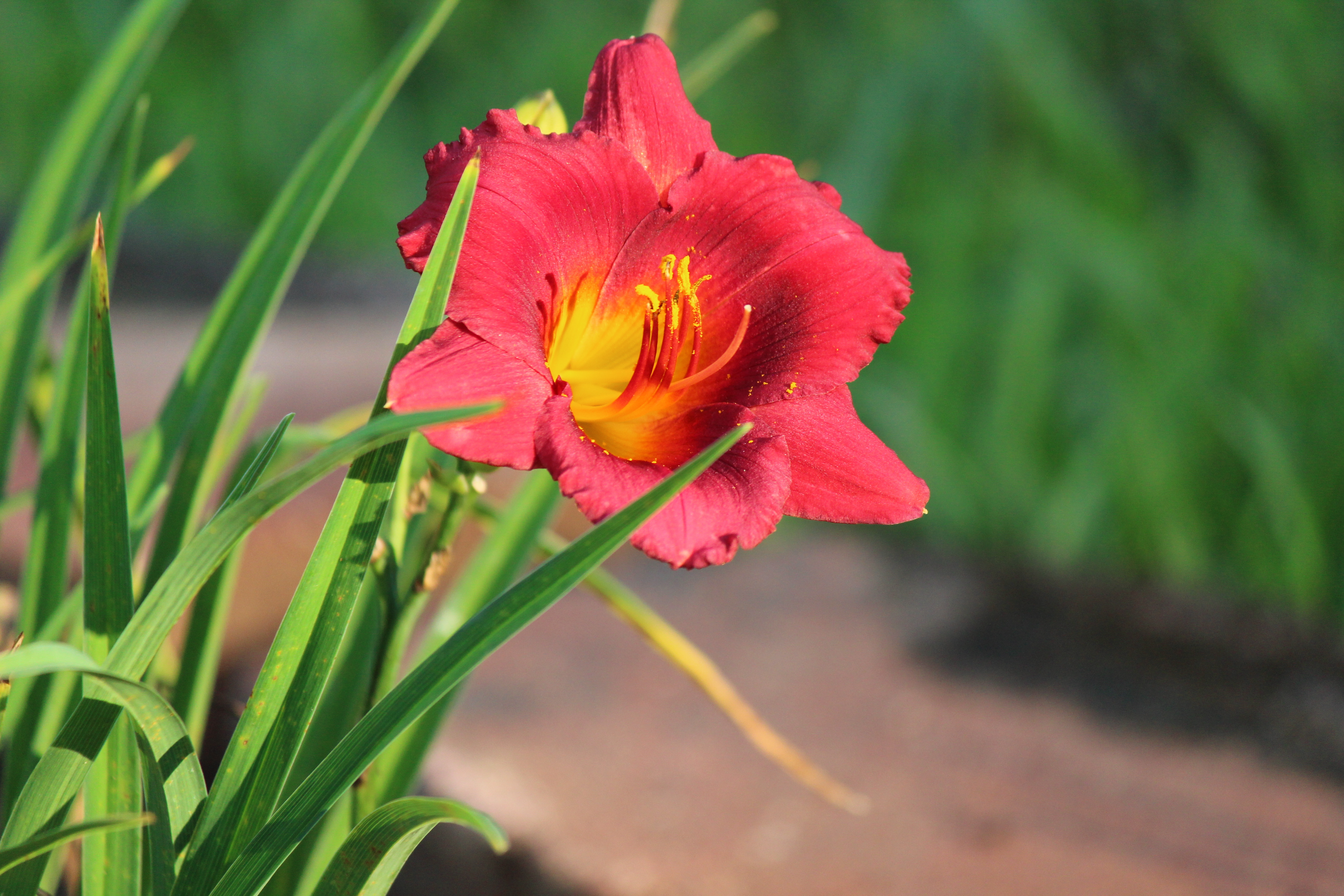 I love this recipe! LOVE LOVE LOVE it! Congrats on the Football Pool 2010 win. I would recommend this dish with almost anything but we really liked it with ham as the main dish. The combination of hte sweetness of the pineapple and the saltiness of the crackers made a delightful dish.
Combine sugar and flour in a medium bowl, and set aside.
Butter a 9x13 inch baking dish and layer in the following order: pineapple, sugar/flour mixture, shredded cheese, and cracker crumbs.
Drizzle melted margarine over top.
Bake uncovered at 350 degrees for 25 minutes, or until bubbly.