Three-Point Brussels-Sprouts Casserole
Parsley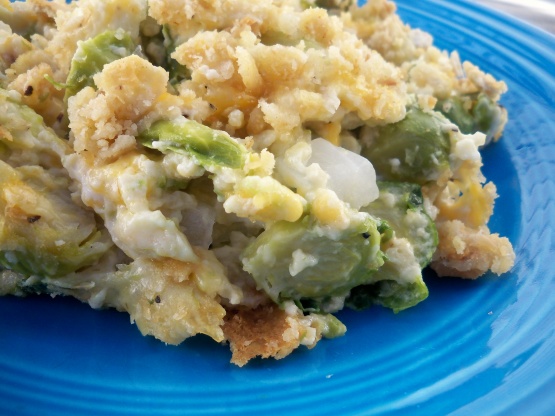 This recipe is originally from "Bill's" MIL, Carolyn Skiver. I assume Bill is a basketball player. Anyway, it's a great way to make brussels sprouts milder and may create some new sprout lovers!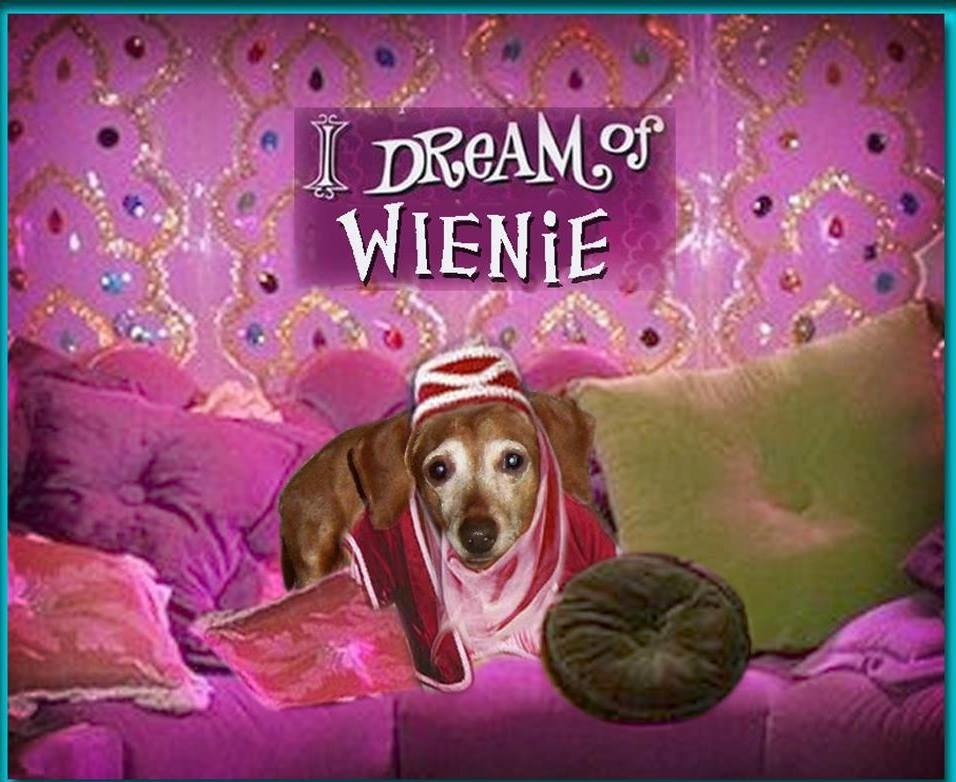 Very good and somewhat different. I had very small brussels sprouts, so I only cut them in halves. Although I doubled the onions, I still felt that the casserole was a bit bland and a bit dry. I think next time I'd add some other spices and either cut down on the breadcrumbs or omit the eggs. Thanx for posting!
Cook brussels sprouts according the package directions; drain. Cut sprouts into fourths and set aside.
Combine eggs, half the crumbs, soup, cheese, onion, and dash pepper. Fold in sprouts. Transfer to a 1 1/2 quart casserole. Combine remaining crumbs and butter; sprinkle atop sprouts.
Bake, uncovered in a 350 degree oven for 35 minutes.