Three Corn and Cheddar Spoon Bread
A delicious and easy side dish I like to serve with tacos or anything Mexican!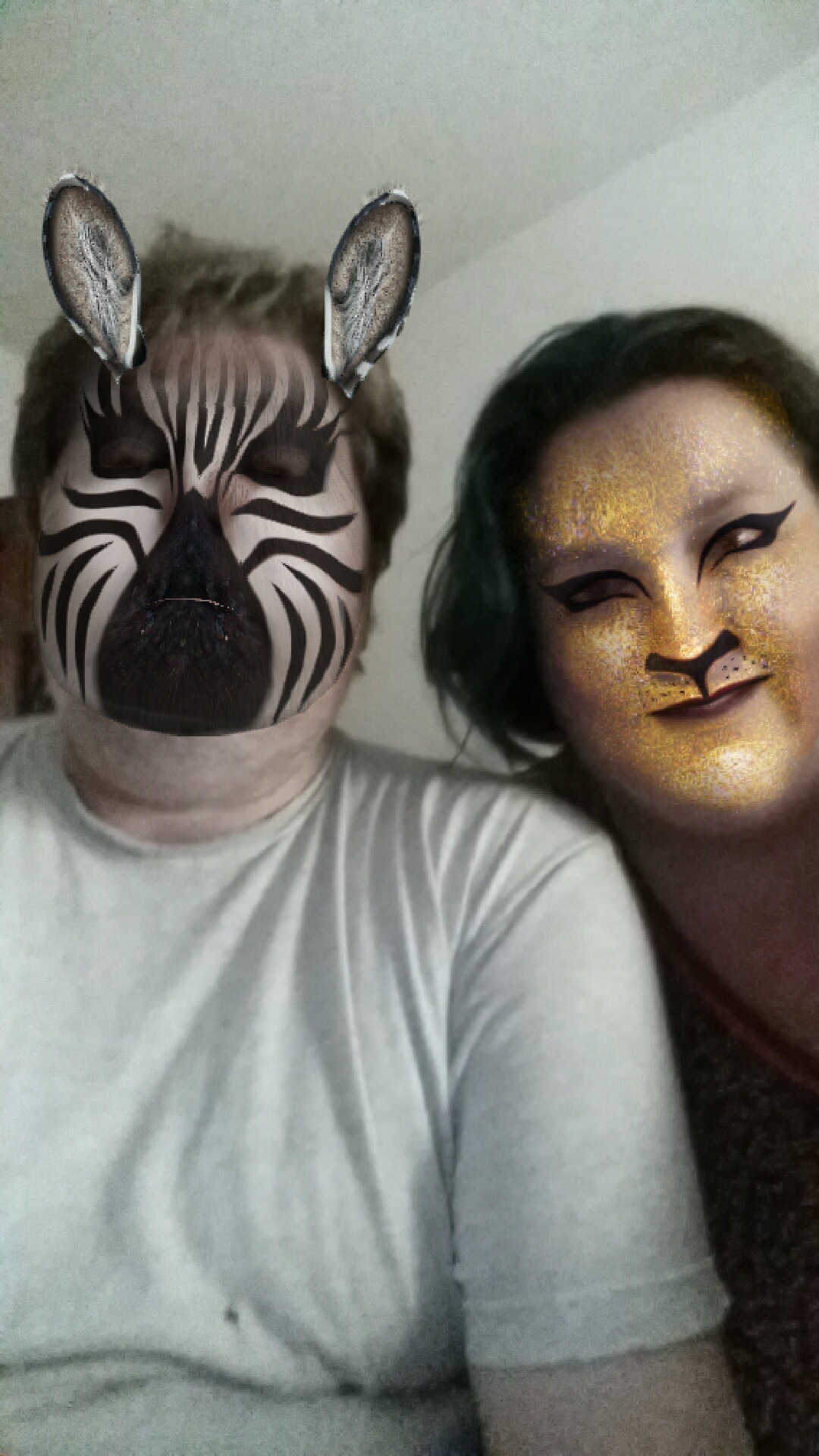 I was a little apprehensive making this. I did not think that I would like it, it sounded WAY out there for me. However I was pleasantly surprised when I made it and it was absolutely fabulous! The taste was very good, it had a crunch from the corn and was very moist. I am very happy with this since I love corn bread. I did not put the cheese on the top, I won't lie, I just plain forgot. Yet no matter, it still was a phenomenal bread! I made this for the Contests and Events Let's P-A-R-T-Y!!
Preheat oven to 350°F.
Beat eggs in medium bowl.
Add 1 cup cheese, cream style corn, whole kernel corn, muffin mix, sour cream and melted butter; mix until thoroughly combined.
Pour mixture into greased 2-quart baking dish.
Bake in oven 45 minutes to 1 hour or until center is set.
Top with remaining cheese; bake 2 minutes more or until cheese is melted.
For another option: Add 1 small can drained, diced green chilies or chopped pimiento to batter before baking).